---
Changes implemented during the COVID-19 public health emergency have impacted PBJ reporting – from the May 15 deadline waiver to the public publishing of average daily staffing totals. These changes have led to confusion across the skilled nursing industry, with many wondering:
Will I eventually need to submit Jan 1-Mar 31 PBJ data?
How will CMS calculate my Five-Star Staffing for the quarter?
Can I include temporary staff I've added?
Should I start reporting my optional staff?
In this webinar, we'll discuss the impacts of PBJ changes implemented during COVID-19 and answer your top PBJ questions in an extended Q&A session.
What you'll learn
What the PBJ waiver means for your facility
Current CMS regulations and PBJ rules
Implications regarding Staffing/PPE
And much more
About our experts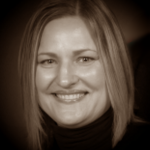 Jenn Moenck Feige is one of the founders of ezPBJ™, a software that provides CMS PBJ data scrubbing, analytics and submission. Jenn is now with SimpleLTC, leveraging her expertise to train thousands of customers on improving PBJ compliance.
---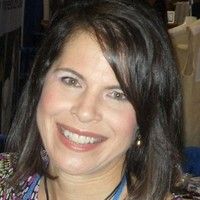 Polly Kirkwood has over 30 years of healthcare business development experience, including 20 years specializing in healthcare technology. Polly has held many executive leadership positions for EHRs and has led a successful long-term care tech start-up effort from conception. Polly is a member of the National Association for the Support of Long-term Care and served in the past as its Standards and Regulatory workgroup chair. 
Webinar sponsors
This webinar is presented free of charge to all long-term care providers, courtesy of…