---
CORE Analytics™
SNF claims analytics for optimizing PDPM and Managed Care reimbursement
---
Don't leave dollars on the table! Create value using

current

SNF claims data
The goal of Healthcare Reform is to improve quality and reduce costs — an initiative requiring a tremendous amount of data. The challenge is that the most readily available data is fragmented, outdated, or lacks comparative integrity.
CORE Analytics represents a new product class. Our functionality is based on current, real-time claims data, allowing you to recover lost reimbursement and model future performance. CORE analyzes hundreds of thousands of current Medicare Part A claims as they are billed each month.
Medicare Advantage data simply does not exist — the insurance plans don't want providers to measure their performance against their competitors and risk having to pay more for quality. Our MAPAX function analyzes thousands of managed care claims each day — for services provided just weeks ago.
This insight exists no place else. As the post-acute care landscape transitions from a fee-for-service to a risk-based environment, it is imperative that providers manage current activity while building a bridge to fully integrated utilization data.
With CORE Analytics™ you can:
Identify opportunities

Find hidden PDPM revenue opportunities, with an average 8:1 ROI

Manage audits & risk

Evaluate claims performance for at-risk audit focus areas

Uncover insights

Quantify Medicare Advantage performance and improve rates

Quantify claims value

Measure PDPM value and outcomes using real-time claims data
"As reimbursement becomes synonymous with quality of care and the lines between payer and provider are further blurred, only the claim tells the true story for post-acute care."
— Vincent Fedele, CORE Co-Founder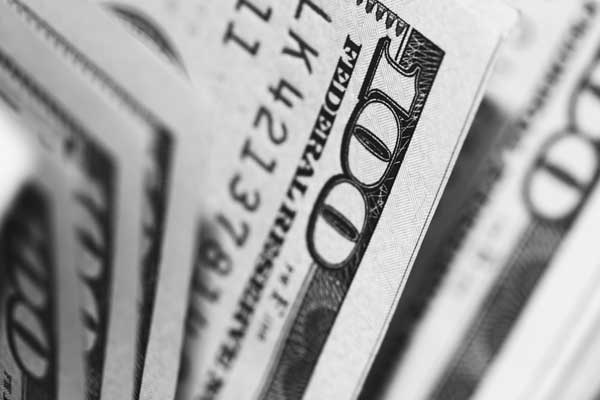 CORE Reimbursement
Identify PDPM revenue opportunities with thousands of statistical logic tests for Medicare and Medicare Advantage — guaranteed to improve reimbursement, with an average 8:1 ROI.
Hunt for billing inconsistencies and lost revenue opportunities that can still be corrected
Identify and correct claims prior to submission to the Medicare Administrative Contractor
Benchmark PDPM performance against thousands of other providers
Learn more
CORE Compliance
Quantify third-party audit risk with our proprietary SALT (Statistical Analysis of Likely Targets) Report. A more current alternative to the industry PEPPER, the SALT Report ranks provider performance in the most heavily audited PDPM focus areas against the national database to drive internal auditing strategy.
Determine SNF performance within the national percentile for at-risk audit focus areas
Develop a data-driven approach to reimbursement-compliance and incorporate into your P&P
Conduct internal or external audits to satisfy this component of your mandated corporate compliance plan
Learn more
Medicare Advantage Post-Acute eXchange (MAPAX)
Unlock valuable insights previously only known to the insurance companies themselves. MAPAX delivers the industry's first claims-based intelligence on current SNF-MA reimbursement, outcomes and value proposition.
Quantify Medicare Advantage financial and clinical performance relative to other providers in your region
Measure performance by acuity with the ability to drill down to a specific insurance plan
Utilize the information to improve rates and identify systemic issues related to MA case management
Learn more
Value-Based Post-Acute eXchange (VBPAX)
Measure clinical and financial outcomes necessary to demonstrate value to at-risk referral partners. Benchmark current claims data against regional averages to qualitative data measures. This is especially important when dealing with Accountable Care Organizations or innovative acute referral partners.
Track patient movement and identify pain points for program development and census improvement
Calculate outcomes to bridge the gap between "old" public data and current performance to show value
Determine outcomes by clinical cohort and multiple independent variables necessary for episodic payment
Learn more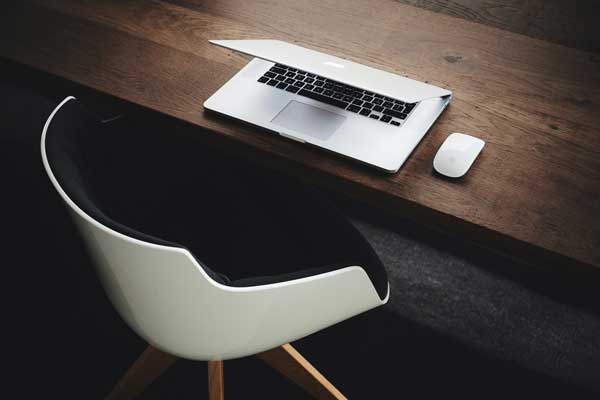 CORE Analytics™ has joined the Netsmart Simple family of compliance solutions
---
We're creating the SNF industry's first real-time view of Claims + MDS + Staffing insights.
Learn more
What clients love about CORE
---
"Before CORE, we had no idea how the rest of the industry was performing. Now, our entire Medicare reimbursement strategy is centered around the CORE logic test reconciliation and PDPM benchmarking data."
— CEO, 30-SNF Chain
"CORE is ingrained within every aspect of our Medicare and Managed Care process. From guiding the triple-check process to benchmarking performance to driving internal compliance auditing, we rely on CORE."
— COO, Large National SNF Operator
"We operate across multiple post-acute care settings of the continuum. CORE is imperative for us to quantify and demonstrate value as we enter into risk-based payment models."
— CEO, Senior Living Operator
Get your free CORE Analytics™ demo
It all begins with a better idea. Book a personalized demo to learn how CORE Analytics can help you identify opportunities for growth and improvement.
---