---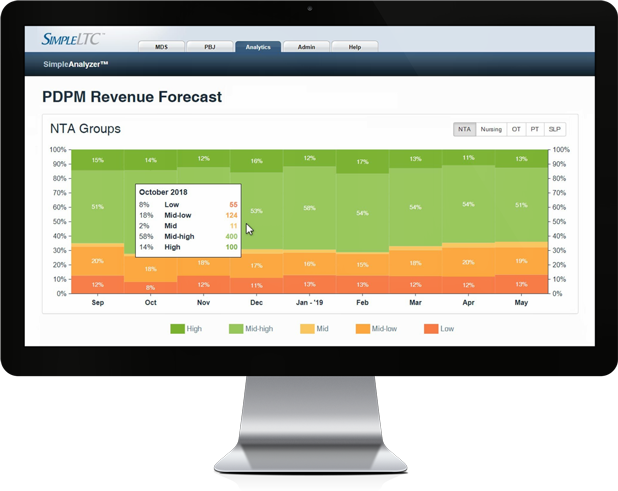 ---
Master PDPM and quality measures with powerful, predictive MDS analytics
---
Maximize PDPM reimbursement, forecast Five-Star ratings, improve quality measures and reduce rehospitalizations. With predictive MDS analytics, you'll easily see your opportunities in real time to maximize financial and clinical outcomes. It's simpler and more affordable than you thought.
Explore SimpleAnalyzer™
---
"Very user-friendly, accurate information, overall makes my job less stressful. No-worry transmissions!"Reimbursement Specialist
"I'm 100% satisfied and couldn't be more happy! I can access our reports and do my transmission work at the same time."MDS Coordinator
"Your staff are awesome, the service is very affordable, and it does exactly what it is designed to do!"Director, Clinical Applications
---
SimpleAnalyzer™
---
Powerful analytics for MDS 3.0, PDPM, Quality Measures and reimbursement optimization.
Optimize and "scrub" MDS 3.0 assessments via a simple visual dashboard. Quickly analyze and improve Five-Star and QMs, and prepare for PDPM. Spot and correct problems in real time. Maximize reimbursement, maintain regulatory compliance, reduce audit risk and improve overall quality. Learn more »

---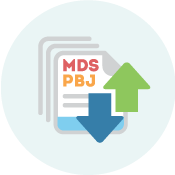 SimpleConnect™
---
The #1 choice for MDS and PBJ transmission to CMS, plus CASPER report management and archival.
Streamline MDS and PBJ transmission and CMS reports for more accurate, timely reimbursement. Simplify manual MDS and PBJ processes and easily manage CASPER reports via an intuitive, visual workflow. More than 3,400 providers benefit from its proven ROI. Learn more »

---
---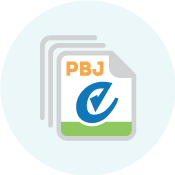 SimplePBJ™
---
Assemble, validate and submit Payroll-Based Journal reports, and predict Staffing Five-Star.
Easily import and build a complete PBJ report from all your data sources. Quickly find and fix data errors, PBJ audit triggers and F-Tag issues. Add or update data as needed and create an audit trail of all changes. Then submit your PBJ file to CMS with a single click! Learn more »
---

QIP Analytics (Florida)
---
Maximize Florida quality incentive payments.
Provides easy access to predictive data within your quality measures. Real-time metrics include resident data up to your most recently submitted MDS assessments. Learn more »
---

QIPP Analytics (Texas)
---
Maximize Texas QIPP quality incentive payouts.
Predict QIPP quarterly payments by company/facility. Analyze individual QIPP metrics and performance levels, and pinpoint areas for rapid QIPP improvement. Learn more »
---

QASP Analytics (California)
---
Maximize California QASP quality payouts.
Predict QASP payments and results. Compare target goals, 75th percentile and state averages. Optimize individual QASP quality measures and performance. Learn more »
---

OQIP Analytics (Ohio)
---
Maximize Ohio Quality Indicator payouts.
Predict Ohio Quality Indicator Program payments by facility or year. Compare real-time performance to 60th percentile goals and target areas for rapid improvement. Learn more »
Start your 30-day free trial
---
Any product. No installation required. Tech support included.

---
Get started now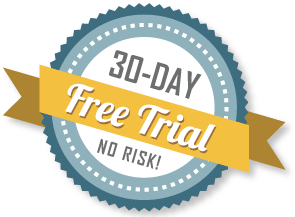 Simple.
Our tools dramatically simplify your workflow while improving reimbursement.
---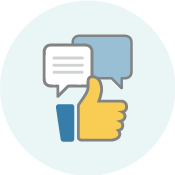 Trusted.
More than 4,500 providers trust SimpleLTC as a crucial part of their reimbursement.
---
Cost-effective.
Our software is not only affordable, it generates fast, proven ROI.
Smart.
SimpleLTC tools simplify and automate your processes while maximizing reimbursement.
---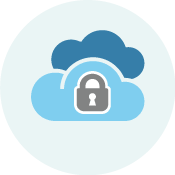 Secure.
Your MDS and resident data is safe, encrypted and always available.
---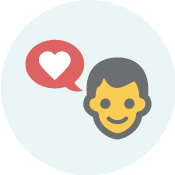 Loved.
Customers tell us they love using SimpleLTC software because it's simple and effective.
Long-term care software people love to use™
---
---
---
About us
Serving 4,500+ SNFs, SimpleLTC offers a complete analytics solution for optimizing Five-Star and PDPM. Our affordable software suite includes an interactive Five-Star planner, real-time quality measures, survey reports, PDPM analytics/benchmarking, PBJ reporting software, and much more.
Read more
Contact Us
---