VALIDATING YOUR PBJ DATA
Importance of the human touch
Everyone falls into auto-mode now and then. While SimplePBJ continues to discover and add new verification checks for potential issues, the human touch is still needed to confirm the PBJ data you're submitting is accurate.
Don't get lulled into thinking the data from your payroll or timekeeping system is 100% PBJ ready. Many times that ends up not being the case.
What can I do?
Always verify your PBJ hours before you submit them to CMS. Here are some highlights of what you should look for when reviewing your data:
Have we recorded all of our exempt (salaried) hours?
Did we add all contract (agency, therapy, consultant) hours?
Do our nursing hours (PBJ Job Titles 5 - 12) look correct?  

Registered Nurse Director of Nursing

Registered Nurse with Administrative Duties

Registered Nurse

Licensed Practical/Vocational Nurse with Administrative Duties

Licensed Practical/Vocational Nurse

Certified Nurse Aide

Nurse Aide in Training

Medication Aide/Technician

Did we remember to remove meal breaks for everyone? (CMS requires a minimum of 30 minutes be removed for every 8 hours worked.)
Have all non-worked hours (PTO, sick days, holidays) been removed?
Are there any significant changes from last quarter?
Don't assume hours are accurate. Incorporating a personal touch when reviewing your data will help validate it's what you expected for the quarter. If you are you a SimplePBJ customer, you should also be using our charts, pivot table and Five-Star predictor to ensure your data is accurate. 
Quarterly reminder
Your Q4 2021 (July 1 – September 30, 2021) PBJ staffing data is due Sunday, November 14 and will post to Nursing Home Compare the end of January 2022. Last quarter's Staffing Five-Star (April 1 – June 30, 2021 data) will post to Nursing Home Compare the end of October.
Have more questions?
SimplePBJ will host its PBJ Quarterly Check-In on October 27. This free webinar is your opportunity to get all your PBJ questions answered before the upcoming November 14 submission deadline. You can ask your questions live during the webinar, or click the button below to submit your questions now so we can prioritize them.
Ask your PBJ question
---
INDUSTRY NEWS
SimplePBJ welcomed into the Netsmart family

SimplePBJ is now part of the Netsmart family! You will continue to receive the same great service you always have, along with future product enhancements from our combined partner resources.
---
HELP US IMPROVE
Send us your audit
We are always trying to improve our software, and reviewing PBJ audits is a great help. If you receive an audit from CMS, email it to us at support@simplepbj.com so we can make our product even better!
---
UPCOMING WEBINAR
PBJ quarterly check-in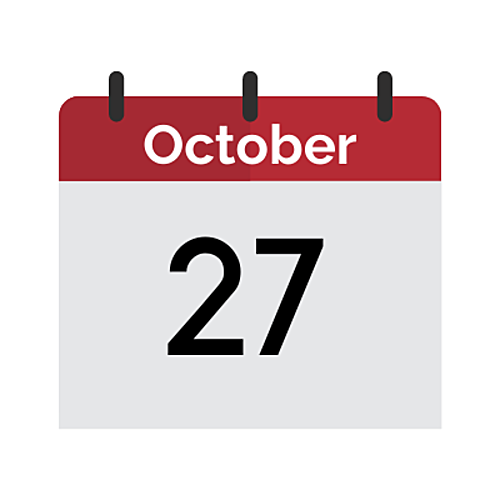 Wed, Oct. 27, 2021 | 11:30 am CT
SimplePBJ will host its quarterly PBJ check-in webinar on Oct. 27. Learn the latest CMS updates and ask your PBJ questions. You can also submit questions in advance to be sure they get answered during the webinar, or ask them during the live Q&A.
Reserve your seat
---
UPCOMING CONTEST
Submit early and win!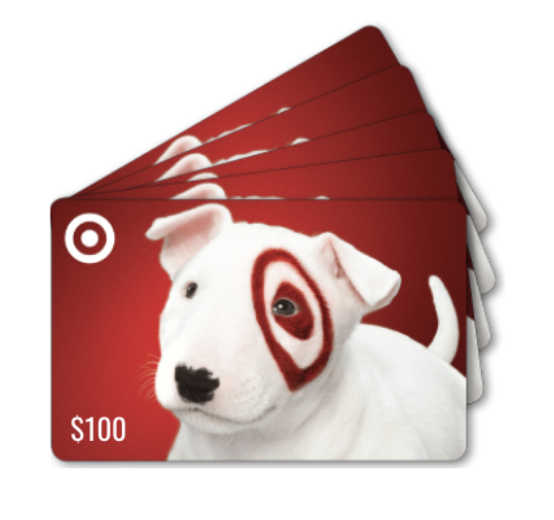 Submit your PBJ report by Fri., Nov. 5*
Need an incentive for submitting your PBJ report early? We have it! Submit your PBJ report to CMS by Friday, Nov. 5 and you'll be entered to win one of five $100 Target gift cards.
*Must submit PBJ data through SimplePBJ to qualify.