BREAKING NEWS
COVID-19 Public Health Emergency Extended
The U.S. Department of Health and Human Services signed an extension of the COVID-19 Public Health Emergency on July 19, 2021. The extension is in place for another 90 days.
What does this mean for me?
With the COVID-19 Public Health Emergency (PHE) extended, the associated COVID-19 waivers are also extended.
Has the COVID-19 blanket waiver been updated?
CMS has not yet updated the COVID-19 Emergency Declaration Blanket Waivers for Health Care Providers. The most recent update (May 24) came approximately one month after the last PHE extension was signed, so CMS may be working on waiver updates to issue at a later date.
Is the PBJ deadline still the same?
Your Q3 2021 (April 1 – June 30, 2021) PBJ staffing data is still due Saturday, August 14 and will post to Nursing Home Compare the end of October 2021. Last quarter's Staffing Five-Star (Jan. 1 – Mar. 31, 2021 data) will post to Nursing Home Compare the end of July.
Have more questions?
SimplePBJ will host its PBJ Quarterly Check-In on July 28. This free webinar is your opportunity to get all your PBJ questions answered before the upcoming August 14 submission deadline. You can ask your questions live during the webinar, or click the button below to submit your questions now so we can prioritize them.
Ask your PBJ question
---
BREAKING NEWS
LTC 2021 Virtual Symposium
Education + Networking + CEUs!
Join us Sept. 13–15 as LTC professionals from all over the country come together for a one-of-a-kind training and strategy event. You'll get 3 days of in-depth LTC industry training, plus CEUs for Administrators/Nurses and access to session recordings for 30 days after the event.
---
INDUSTRY NEWS
SimplePBJ welcomed into the Netsmart family

SimplePBJ is now part of the Netsmart family! You will continue to receive the same great service you always have, along with future product enhancements from our combined partner resources.
---
HELP US IMPROVE
Send us your audit
We are always trying to improve our software, and reviewing PBJ audits is a great help. If you receive an audit from CMS, email it to us at support@simplepbj.com so we can make our product even better!
---
UPCOMING WEBINAR
PBJ quarterly check-in
SimplePBJ will host our quarterly PBJ check-in webinar on July 28. Learn the latest CMS updates and ask your PBJ questions. You can also submit questions in advance to be sure they get answered during the webinar, or ask them during the live Q&A.
Reserve your seat
---
UPCOMING CONTEST
Submit early and win!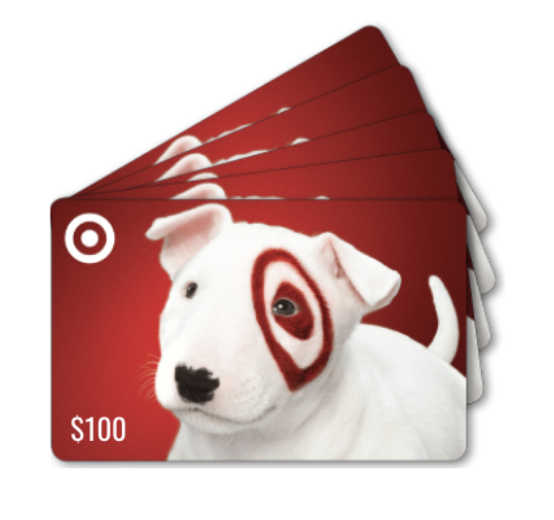 Submit your PBJ report by Fri., Aug. 6*
Need an incentive for submitting your PBJ report early? We have it! Submit your PBJ report to CMS by Friday, Aug. 6 and you'll be entered to win one of five $100 Target gift cards.
*Must submit PBJ data through SimplePBJ to qualify.