---
---
The difference between a successful transition to PDPM and a painful loss lies in uncovering your resident's needs. When you truly get to know your resident, while ensuring medical record documentation paints an accurate picture, you'll be prepared to fully recognize the reimbursement needed to care for resident conditions.
In this free webinar, we'll reveal the formerly hidden critical keys that drive both clinical and financial success under PDPM.
What you'll learn
Get a clear understanding of the information needed to drive each PDPM category
Uncover items of significant importance with analytic data to reflect potential impact
Leave with a strategy to revamp clinical conversations and IDT efforts to fully capture patient needs and plans to drive care and in turn, payment
About our speaker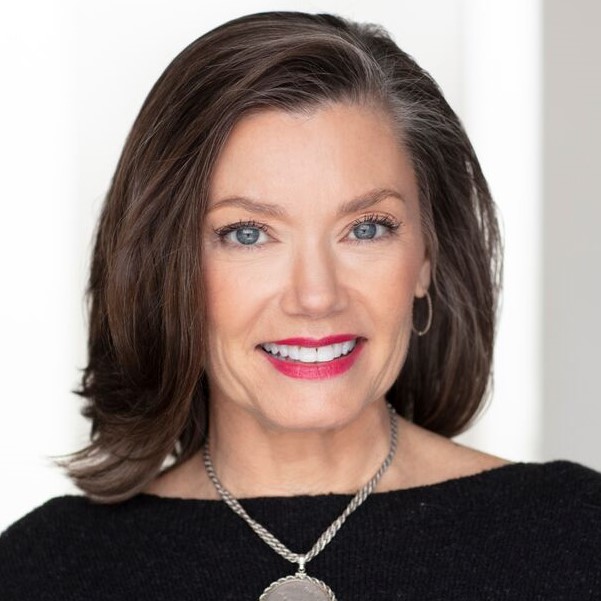 Susan Krall is a Physical Therapist with over 30 years of multi-state Post-Acute rehab management experience. Her client base includes privately owned and nationwide for-profit and not-for-profit skilled nursing facilities, and CCRC campuses across the U.S. Currently, Susan's primary focus with QRM (Quality Rehab Management, CSO) is on partnering with clients to identify and implement strategies which drive enhanced outcomes and patient satisfaction in today's value-driven/person-centered reimbursement and regulatory environment.  A self-described PDPM 'enthusiast', Susan has been fully embedded in PDPM education and training for SNF's (leadership, staff level, physicians, partners, conferences) this past year and is passionate about seeing a successful transition Oct 1, 2019 for this industry. As a member of AHCA, Leading Age, ACHCA, NASL, and AANAC, Susan is committed to continual learning and collaborative strategic initiatives in an effort to facilitate and support successful navigation through ever-changing and demanding times.
Webinar sponsors
This webinar is sponsored by SimpleLTC and QRM (Quality Rehab Management). Feel free to share this training opportunity with your colleagues.
---