After a bumpy three-month ride, PBJ reporting is back on track for the quarter. In late March, CMS issued a staffing data submission waiver due to the COVID-19 public health emergency. On June 25, that waiver ended - which means PBJ reporting requirements for the quarter are back in effect.
What do I need to report?
In the published memo, CMS announced that the end of the waiver means: Facilities must submit their April-June data by the normal August 14 deadline. Facilities do not need to submit their January-March data, although they are still encouraged to do so.
What about my Five-Star rating?
The memo also stated that CMS will continue to use the staffing rating from October-December data in Nursing Home Compare. However, for facilities that were automatically downgraded to a one-star due to missing the submission deadline of for having four or more days in the quarter without a registered nurse, CMS will remove the one-star staffing rating and instead have the ratings temporarily suppressed.
Want to learn more?
ezPBJ and SimpleLTC hosted the webinar Navigating the PBJ Chaos on June 17, where we answered over 40 questions submitted by attendees and compiled them into a FAQ document. Topics covered general questions concerning the PBJ COVID-19 waiver and how it applies to areas such as telehealth / remote hours and temporary positions.
Once you complete the form on the page, you'll be able to view the FAQ document immediately.
---
Upcoming Webinar
Prepping for PBJ quarterly success: Critical answers to your top questions
Wed, July 29, 2020 | 11:30am CT
NEW: SimpleLTC will now host a PBJ check-in webinar each quarter. Learn the latest CMS updates and ask any PBJ questions.
---
---
---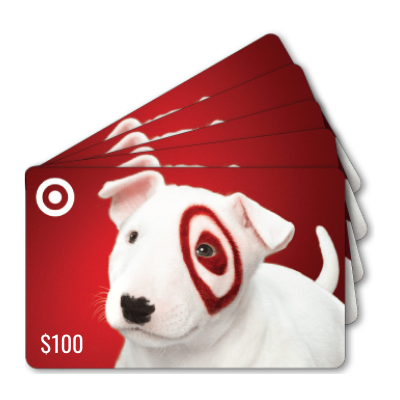 Current contest
Submit early and win!
Submit your PBJ report by Wed, Aug 5
Need an incentive for submitting your PBJ report early? We have it! Submit your PBJ report to CMS before Wednesday, August 5 and you'll automatically be entered to win one of five $100 Target gift cards.