New turnover measures are in place - are you ready for the May 15th deadline?
It's almost that time again! Payroll-Based Journal reporting for Q2 2023 (reporting period January 1 ‒ March 31) is due to CMS by Monday, May 15.
Learn to protect your overall Five-Star rating and how your PBJ data will be used in the new survey guidance.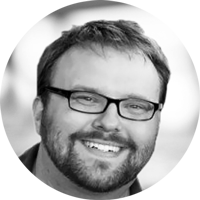 Nate Hoard is the Senior PBJ Specialist for SimpleLTC. For over a decade, Nate headed up SimpleLTC's client support team. He now brings his product and industry expertise to the Payroll-Based Journal community, providing guidance for thousands of nursing facility staff in this critical compliance function.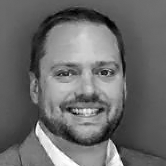 Josh Miller is Simple's Client Alignment Executive. He has more than a decade of experience helping Simple clients get the most from their data solutions. He also serves as a trainer and consultant for thousands of SNFs across the country.