We're pleased to announce new functionality in SimpleCFS™ that allows you to create alerts that prompt Local Authorities (LAs) to conduct or complete PASRR Evaluations.
For facilities using the TMHP portal (i.e., non-SimpleLTC users), creating an alert like this requires you to have several details on-hand: Vendor/Provider Number, PL1 DLN, PE DLN (if requesting to complete PE), and Local Authority Vendor/Provider number.
For SimpleCFS™ users, we've simplified the process by gathering details for you from the linked forms (PL1 and associated PEs). Here's a quick walkthrough of how to create LA alerts in SimpleCFS™.
How to create LA alerts
Go to Texas tab > Activity, then click the PASRR sub-tab. On the "Current Form Activity" view, you'll find a new "Send Alert" option in the "Actions" dropdown menu on the right side of your screen. (Note: This new option only appears for residents with PASRR-positive PL1s. )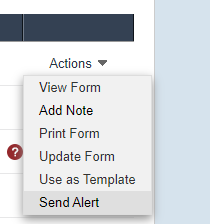 When you click "Send Alert", we will gather the required details from the linked PL1/PE to pre-populate the alert.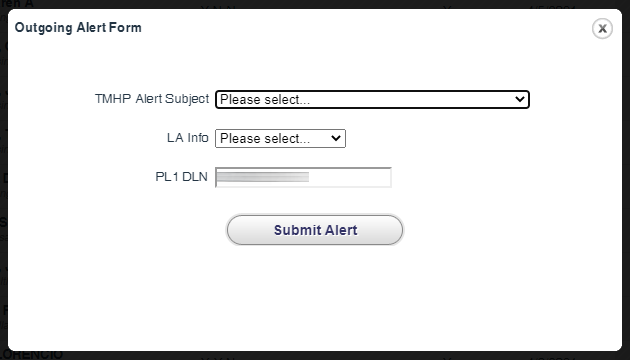 Simply complete the form with the TMHP Alert Subject (e.g., first notification, second notification, then select the LA info and enter the DLN (if applicable). Click "Submit Alert" then your new alert will appear in the Outgoing Alerts Section.
How to view alerts
To find your newly created alerts, go to Texas tab > Alerts. This screen divides your alerts into incoming and outgoing alerts for easy viewing. You can also sort alerts by date, facility or DLN, or delete alerts by clicking "Delete".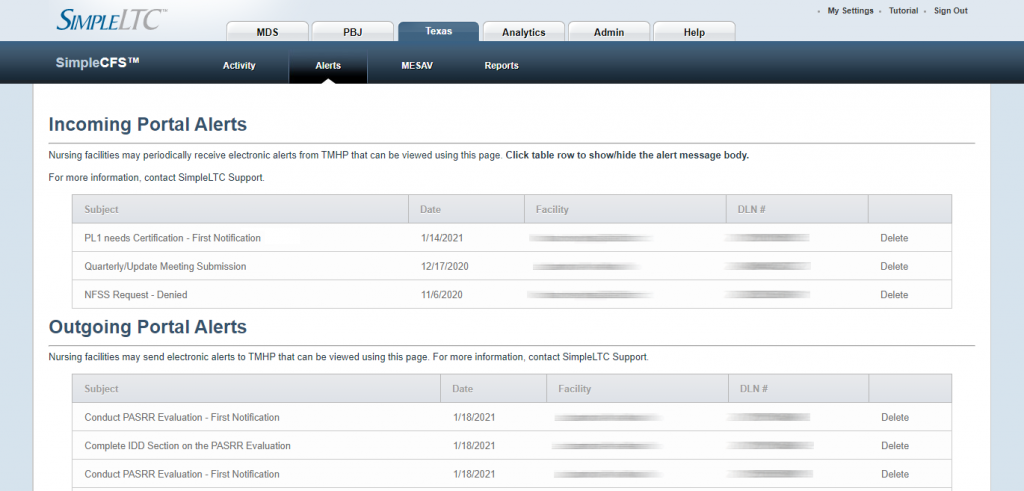 We hope you find the new functionality helpful! If you have any questions, please contact our Support Team.