New CMS schizophrenia and antipsychotic audits are coming. How can you protect your Five-Star?
On Jan. 18, CMS announced new oversight and audits of inappropriate antipsychotics use, and SNF providers are worried. In a four-page memo, CMS outlined the new effort, which could drive star ratings lower for facilities found to have diagnosed patients with schizophrenia without proper assessment or documentation. Facilities have already begun receiving letters, and a round of intense audits is expected.
If CMS identifies inaccuracies in MDS coding, the nursing home will face significant consequences, including the Five-Star rating being downgraded by one star for six months, negatively impacting admissions, community partnerships, and the facility's reputation among stakeholders.
In this webinar, industry experts explain the CMS audit plan, its consequences, and how your facility can evaluate and mitigate your risk.
What you'll learn:
Background of the CMS Schizophrenia MDS Audits
How your Five-Star results may be impacted by these new audits
Important best practices to audit and review your documentation and evaluate risk
How to integrate past policies with new Requirements of Participation to ensure appropriate schizophrenia diagnosis assignment and documentation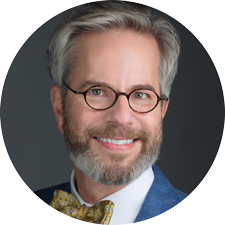 Steven Littlehale
Chief Innovation Officer, Zimmet Healthcare
As a board-certified gerontological clinical specialist, Steven's  career spans 30+ years, ranging from direct nursing care to education, research and analytics, quality assurance/improvement, and consulting. An internationally known author and speaker, he has presented at national and state healthcare associations and published numerous articles, including a monthly blog with McKnight's LTC News. His greatest professional joy is celebrating those who share his passion for quality care for our nation's elders.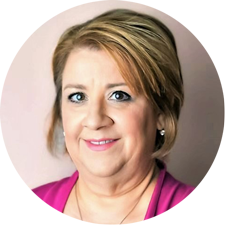 Alicia Cantinieri,
MBA, BSN, RN, RAC-MT, RAC-CTA, QCP, DNS-CT
VP of MDS Policy and Education, Zimmet Healthcare
With over 27 years of experience in long‐term care reimbursement and clinical consulting, Alicia is an expert and speaker on the Minimum Data Set (MDS), care planning, and clinical reimbursement and compliance. She is an AAPACN Resident Assessment Coordinator‐Master Teacher (RAC‐MT) and has earned Resident Assessment Coordinator Advanced (RAC‐CTA), QAPI Certified Professional (QCP), and Director of Nursing (DNS‐CT) certifications.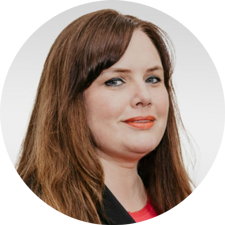 Melanie Tribe-Scott,
BSN, RN, DNS-CT, QCP, RAC-MT, RAC-MTA
Director of Quality Initiatives, Zimmet Healthcare
Melanie has 30+ years of long-term care experience. She is a Master Teacher with the American Association of Post-Acute Nursing for both the RAC-CT and Advanced courses. She is a Certified QAPI Professional and DNS Certified. Consulting for LTC facilities, Melanie has had excellent results in improving RAI systems, quality measures, and reimbursement. She has provided educational programs and presentations on a variety of topics that impact Skilled Nursing Facilities.