Attention SNFs! On May 4, CMS issued Pub 100-20 Transmittal 12015 mandating Medicare Area Contractors to conduct a 5-Claim Probe and Educate Review for all SNFs in their jurisdiction in response to the CERT program's 15.1% improper payment rate in 2022.
The primary cause? MISSING DOCUMENTATION.
The MACs will begin reviews in June and continue on a rolling basis, starting with the top 20% of providers with the highest data-driven risk-profile. Do you know where your facility stands? Will your documentation stand up to a Probe Review?
Watch this webinar to learn about:
Details of the memorandum and the reason CMS is mandating these reviews
Timing and workflow implications for providers
How to quantify your facility's risk-profile, including the most frequent reasons for claim denial
Step-by-step procedures to prepare for this critical initiative!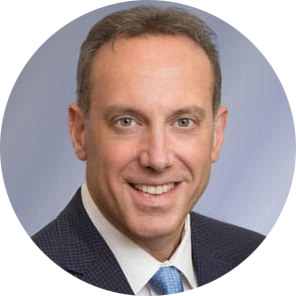 Marc Zimmet
President & CEO, Zimmet Healthcare
Marc Zimmet is CEO of Zimmet Healthcare Services Group, LLC and its related group of entities.  Marc entered the skilled nursing industry in 1993, beginning his career preparing Medicare cost reports and appeals.  His firm now services a diverse client base approaching 4,000 post-acute care providers and industry stakeholders on matters relating to reimbursement-regulatory compliance, data analytics, quality improvement, strategic planning and market reform.  Marc is an active member of many industry associations and serves on the Board of several healthcare provider, insurance and support companies.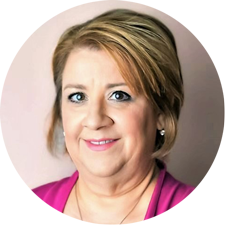 Alicia Cantinieri,
MBA, BSN, RN, RAC-MT, RAC-CTA, QCP, DNS-CT
VP of MDS Policy and Education, Zimmet Healthcare
With over 27 years of experience in long‐term care reimbursement and clinical consulting, Alicia is an expert and speaker on the Minimum Data Set (MDS), care planning, and clinical reimbursement and compliance. She is an AAPACN Resident Assessment Coordinator‐Master Teacher (RAC‐MT) and has earned Resident Assessment Coordinator Advanced (RAC‐CTA), QAPI Certified Professional (QCP), and Director of Nursing (DNS‐CT) certifications.