Pages 14 through 16 speak to clarification of SNF billing instructions as noted above.  You'll easily spot the red ink on those pages.  Page 13 begins the section on Skilled Nursing Facility (SNF) Benefit Period Waiver - Provider Information.
CDC updated its

 

Healthcare Facilities That Have Implemented COVID-19 Electronic Case Reporting

 

website on November 9, 2020.
The CDC

 

Guidance for SARS-CoV-2 Point-of-Care Testing

 

on November 9, 2020.  This CDC Web resource provides guidance on the regulatory requirements for SARS-CoV-2 POC testing, using POC tests safely, and information on reporting POC test results.  POC tests are used to diagnose COVID-19 in various settings, such as:
Physician offices

Long-term care facilities and nursing homes

Temporary locations, such as drive-through sites managed by local organizations
The CDC

 

10 Things Healthcare Professionals Need to Know about U.S. COVID-19 Vaccination Plans

 

website was also updated on November 9, 2020.  With the possibility of one or more COVID-19 vaccines becoming available before the end of the year, these are 10 things healthcare professionals need to know about where those plans currently stand.
A related website How CDC Is Making COVID-19 Vaccine Recommendations was also updated that same day.
This relates to laboratories being surveyed.  The 5-page QSO includes 2 pages of CLIA Remote Survey Process - Surveyor Use Only steps.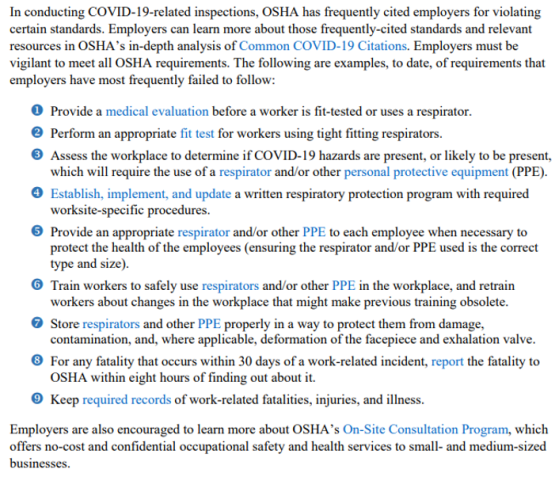 The hyperlinks (in blue) will take you to additional information/resources.
---
Want to keep up with the changing COVID-19 situation in skilled nursing?