10/1 begins our new world of PDPM. Please join us as we discuss strategies heading straight into the transitional IPA MDS assessment and our future world of PDPM.

---
[On-demand webinar] PDPM: It's here! The transitional IPA (MDS) and beyond….
Featuring:
Susan Krall, PT, RAC-CT, Chief Strategy Officer, QRM (Quality Rehab Management)
---
What you'll learn
Strategies for the transitional IPA MDS assessment which will be setting reimbursement for all Med A from 10/1 through DC
Opportunities discovered in current SNF analytics – awakening our clinical skills
Critical communication during our first 8 days to 'get to know' all about our patients – driving patient care and… payment
About our speaker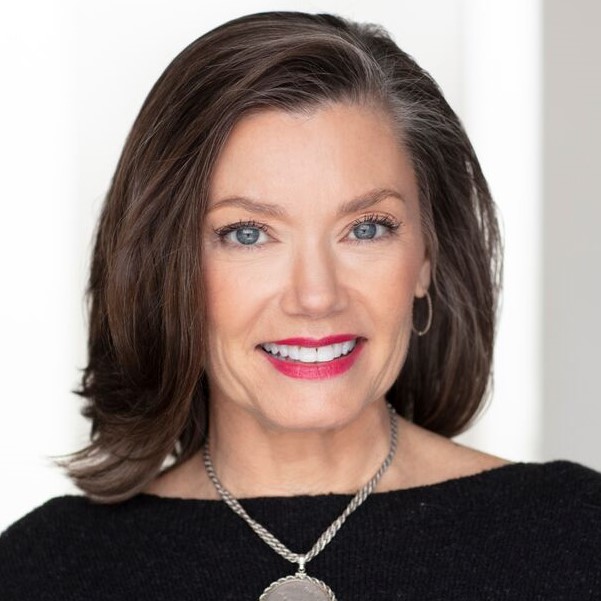 Susan Krall is a Physical Therapist with over 30 years of multi-state Post-Acute rehab management experience. Her client base includes privately owned and nationwide for-profit and not-for-profit skilled nursing facilities, and CCRC campuses across the U.S. Currently, Susan's primary focus with QRM (Quality Rehab Management, CSO) is on partnering with clients to identify and implement strategies which drive enhanced outcomes and patient satisfaction in today's value-driven/person-centered reimbursement and regulatory environment.  A self-described PDPM 'enthusiast', Susan has been fully embedded in PDPM education and training for SNF's (leadership, staff level, physicians, partners, conferences) this past year and is passionate about seeing a successful transition Oct 1, 2019 for this industry. As a member of AHCA, Leading Age, ACHCA, NASL, and AANAC, Susan is committed to continual learning and collaborative strategic initiatives in an effort to facilitate and support successful navigation through ever-changing and demanding times.
Webinar sponsors
This webinar is presented free of charge to all long-term care providers, courtesy of Texas Medicaid Coalition and QRM.