COVID-19 reporting headaches are getting more painful. Is there a cure?
The NHSN has rapidly expanded its reporting requirements for COVID-19 data, leaving skilled nursing providers with little to no support. With variant strains already being identified and a vaccine around the corner, the industry is bracing for more regulatory requirements on data reporting.
In this webinar, we'll review the latest compliance headaches and present some cures to alleviate your pain. We'll also highlight an elegant new tool designed by SimpleLTC and our partners to help alleviate this reporting burden.
---
[Free webinar] COVID-19 reporting: Curing the headache of compliance
Watch recording
---
About Your Speakers: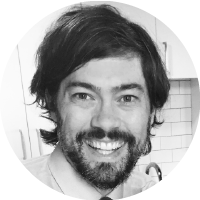 Brandon Geiger
CEO, EasyReporting
Brandon is a seasoned technology expert with two decades of experience in healthcare software design. He is the architect of EasyReporting, designed to simplify and improve daily COVID-19 reporting requirements.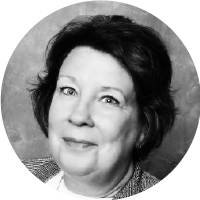 Mary Madison, RN, RAC-CT, CDP
LTC/Senior Care Clinical Consultant, Briggs Healthcare
Mary is a registered nurse with 45+ years of healthcare experience, including 40 years in long-term care. She has conducted thousands of MDS and clinical training sessions over the past two decades.