October 1 changes are at the top of your mind...
This Oct. 1, the skilled nursing world faces an unprecedented amount of change. Join Simple and QRM as we discuss the "Top 10" CMS changes scheduled for implementation on 10/1/2023.
This is more than a webinar! We've gathered some of the industry's brightest clinicians and leaders to discuss the new CMS changes that concern the industry the most. Whether you're concerned about the impact of the changes to your organization or just need deeper insight, you'll want to watch this important training event.
What you'll learn:
The top MDS and reimbursement changes included in the CMS Final Rule
Both clinical and leadership perspectives on how you can prepare for the changes
"Hot spot" areas where your team may need additional training
Tips to refocus, reset, and move your team toward a successful transition on 10/1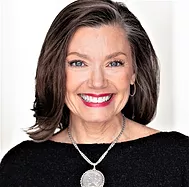 Susan Krall
Chief Strategy Officer, QRM
Susan is a Physical Therapist with 30+ years of multi-state Post-Acute rehab management experience. Her client base includes privately owned and nationwide for-profit and not-for-profit SNFs and CCRC campuses. At Quality Rehab Management (QRM), Susan helps clients identify strategies for enhanced outcomes and patient satisfaction in today's regulatory environment.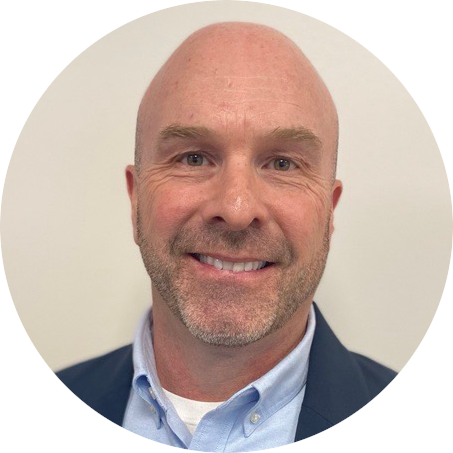 Mark Hyder,
PT, DPT, RAC-CT
Vice President of Reimbursement Strategy & Education, QRM
Mark Hyder is the Vice President of Reimbursement Strategy and Education for QRM. He has nearly 30 years of experience in the Skilled Nursing industry and has a genuine interest in both caring for the senior population and developing the next generation of healthcare leaders. As a result of his dedication to the field, he has been recognized for both his clinical and operational achievements, served as the Education Chair for the Utah Physical Therapy Association, and is an engaging and sought-after speaker, mentor and trainer.
Megan Ussery,
RN, RAC-CT
Director of Clinical Reimbursement, QRM
Megan Ussery is a RAC certified RN and Director of Clinical Reimbursement for QRM. With over 15 years' experience she is dedicated to post-acute care with a focus on reimbursement and quality. Megan's team utilizes MDS data trends and outcomes to guide process development and education for clients throughout the United States.
Stacy Grondel,
RN, BSN, RAC-MT, RAC-CTA, CMAC, QCP
Director of Clinical Reimbursement, QRM
Stacy has more than 19 years of experience in long-term care and is recognized for her expertise in the RAI process, audits, appeals, clinical processes, and clinical reimbursement. Many of the nurses she has trained have gone on to become trainers, regional consultants, and experts in the field. Stacy has served on the AAPACN Expert Advisory Panel since August 2019 and has been instrumental in continuing innovation and quality in the long-term care industry. She has a passion for caring for the elderly and improving the quality of care.