Are you ready for the switch to PDPM? Join us in Denton, TX (in the Dallas-Fort Worth area) on Aug 13-14 to learn how to maximize your diagnosis coding practices for PDPM. 
In this in-depth two-day training event, you'll increase your knowledge of the regulatory aspects and ethics of diagnosis coding and utilize examples to improve your coding expertise.
Thirteen (13.0) Nursing Contact Hours (CEUs) are available for this live course.
Don't wait to register — space is limited and we expect this class to fill up.
---
Diagnosis coding in a PDPM world
Aug 13-14, 2019
Selman-Holman & Associates, Denton, TX (Dallas area)
Lisa Selman-Holman, JD, BSN, RN, HCS-D, COS-C, HCS-O, HCS-H | President, Selman-Holman
Gloria Brent, RN | President/CEO, MDS Consultants
---
What you'll learn
By the end of the two-day training, you will be able to demonstrate proficiency in complex coding scenarios and tackle long term care charts with confidence. Our speakers will begin the training with an overview of the new Patient-Driven Payment Model and its relationship to diagnosis coding. They will then work through the application of conventions and guidelines so that participants will understand payment implications and compliance issues. With government auditors targeting SNFs, now is the time to ensure that you are coding correctly and protecting your revenue.
Who should attend
MDS Nurses

MDS Coordinators

HIM personnel

Administrators

Billers
Continuing Education
13.0 Nursing Contact Hours
Hotel info
Fairfield Inn & Suites | 2900 W University Dr, Denton, TX 76201 (1.7 miles away)
Negotiated rate of $99/ night
About our speakers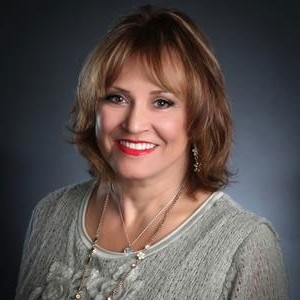 Lisa Selman-Holman, JD, BSN, RN, HCS-D, COS-C, HCS-O, HCS-H, AHIMA Approved ICD-10-CM Trainer, AHIMA ICD-10-CM Ambassador is the founder of Selman-Holman & Associates. Lisa has been teaching diagnosis coding since 1999. She is both an RN and an attorney. She has taught 1000s of nurses and non-clinicians to code since the implementation of ICD-10-CM. She is known for her ability to make tough subjects fun. Lisa is the chair of the Board of Medical Specialty Coding for the Homecare Coding Specialist-Diagnosis (HCS-D), Homecare Clinical Specialist-OASIS (HCS-O) and Homecare Coding Specialist-Hospice (HCS-H) certifications. She is an AHIMA Approved ICD-10-CM Trainer.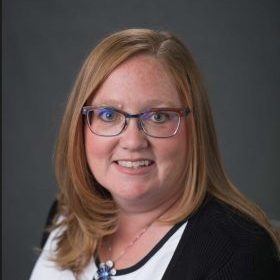 Gloria Brent, RN is the President/CEO of MDS Consultants.  Her 24 years of experience as a Registered Nurse and 12 years of experience as an MDS Consultant has made her a leader in understanding CMS Guidelines associated with Medicare Reimbursement and the MDS 3.0.  Gloria has been RAC-CT Certified for many years and MDS Consultants is a training partner with AANAC and AADNS. MDS Consultants offers training programs in MDS 3.0 Certification, QAPI Certification and DNS Certification Training.  As a pioneer in the industry of MDS Consulting, Gloria and her team of 20+ nurses are called upon to answer questions from facilities nationally on the topics of MDS 3.0, Medicare Reimbursement, Case Mix Index, Care Planning, appeals and Beneficiary Notices.  MDS Consultants also offers short term MDS Completion assistance to facilities throughout the United States on an "as needed" basis.
Webinar sponsors
This webinar is sponsored by Selman-Holman and MDS Consultants. Feel free to share this training opportunity with your colleagues.