On Thursday, Aug. 29, 2019, SimpleLTC and QRM (Quality Rehab Management) offered a free webinar, "PDPM: Getting to know you". In the webinar, PDPM expert Susan Krall PT, RAC-CT covered formerly hidden critical keys that drive both clinical and financial success under PDPM.
Based on questions asked by attendees during the webinar, QRM and AANAC have prepared this follow-up FAQ document to further help SNFs understand why it is important to understand your resident for PDPM success.
---
What's covered in the FAQ?
The FAQ answers dozens of PDPM questions, including:
What are the best coding resources with practice tests and examples?
If historically a SNF has not used a restorative program, will it be a red flag if the SNF initiates a restorative program in the new payment system?
When there is an interrupted stay, do we need to do discharge and entry?
So as of October 1st, will this be done for all current patients and those admitting?
If you have a resident with a dx of functional quadriplegia, would you mark the dx of Quadriplegia under section I?
What are your thoughts about OT completing PHQ-9?
Can we still use the RTP diagnosis as long as it is not use as a Primary Diagnosis?
And many more
---
Download FAQ now
To download the FAQ and access the PDPM resources, click below and complete the form on the registration page. Once you do, you can download the FAQ immediately.
---
About our expert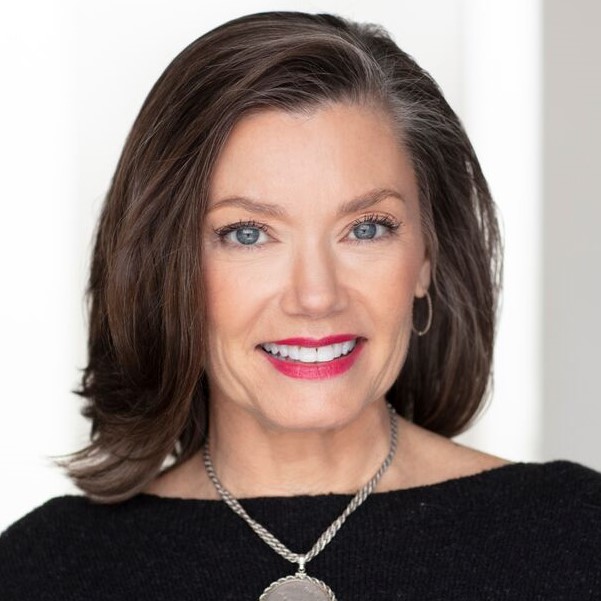 Susan Krall is a Physical Therapist with over 30 years of multi-state Post-Acute rehab management experience. Her client base includes privately owned and nationwide for-profit and not-for-profit skilled nursing facilities, and CCRC campuses across the U.S. Currently, Susan's primary focus with QRM (Quality Rehab Management, CSO) is on partnering with clients to identify and implement strategies which drive enhanced outcomes and patient satisfaction in today's value-driven/person-centered reimbursement and regulatory environment.  A self-described PDPM 'enthusiast', Susan has been fully embedded in PDPM education and training for SNF's (leadership, staff level, physicians, partners, conferences) this past year and is passionate about seeing a successful transition Oct 1, 2019 for this industry. As a member of AHCA, Leading Age, ACHCA, NASL, and AANAC, Susan is committed to continual learning and collaborative strategic initiatives in an effort to facilitate and support successful navigation through ever-changing and demanding times.