On Tuesday, Dec. 4, 2018, SimpleLTC partnered with Briggs Healthcare to offer one of our most popular webinars ever: Drug Regimen Reviews: Yes, there are two DRRs! 
During the webinar, nationally recognized MDS expert Mary Madison explained that as of Oct. 1, 2018, skilled nursing facilities are now responsible for both MDS/SNF QRP and F756 Drug Regimen Reviews (DRRs). The webinar explains the differences between the two DRRs, how your skilled nursing organization can comply with the requirements, where to can find relevant regulations/requirements, and how to locate specific documentation resources.
Based on questions asked by attendees during the webinar, Mary Madison has prepared this follow-up FAQ document to further help SNFs understand why it is more important than ever to comply with both DRR requirements.
---
What's covered in the FAQ?
The FAQ answers dozens of DRR questions, including:
Would it be considered an omission of meds if the floor nurse's chart states a medication is unavailable when a resident arrives? When should it be reported to the physician?

How do we get the clinic doctors to comply with the documentation requirements of the DRR?

Does the drug review for the pharmacist include residents who are staying for respite care?

Can a Nurse Practitioner document that GDR is clinically contraindicated for antipsychotics?

Does this include changes to medication dosage, due to effectiveness?

How many areas of care does the F756 impact?

How often do you have to do a DRR QRP?

Can an LPN/LVN complete the DRR?

And many more…
---
Download FAQ now
To download the FAQ and access the Drug Regimen Review resources, click below and complete the form on the registration page. Once you do, you can download the FAQ immediately.
---
About our expert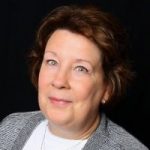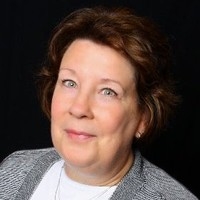 Mary Madison, RN, RAC-CT, CDP possesses over 45 years of long-term care experience, specializing in Assisted Living and Skilled Nursing. She has extensive experience teaching MDS coding and process requirements to long-term care providers. Ms. Madison currently works as a Clinical Consultant for Briggs Healthcare.