We just launched a new feature within SimpleCFS that helps you improve the tracking and oversight of your Texas MESAV processes, as well as generate more accurate reports.
The SimpleCFS™ MESAV "Add Note" feature allows you to add notes to your MESAV data to indicate why a missing monthly unit (MMU) exists and to provide justification for it. You also have the option (with the proper user role) to exclude MESAVs from calculations and statistics in order to keep your reporting as accurate as possible.
Notes can be added either from the MESAV dashboard or directly from a resident's individual MESAV.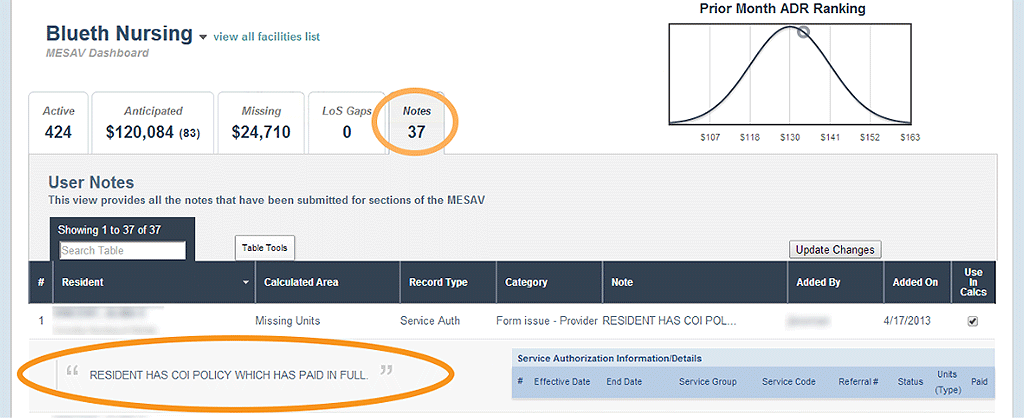 Unchecking the "Use in Calculations" box removes the MESAV data from calculations immediately once the note has been added. (Note that is only affects the information you see within SimpleCFS and does not affect the actual MESAV that DADS and TMHP see.)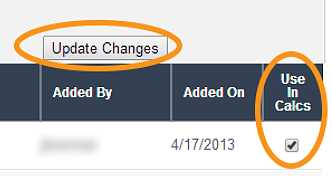 For more information and details on security roles, check out our Support Center article.