On Tuesday, Feb. 11, 2020, SimpleLTC and Briggs Healthcare offered a free webinar, "20/20 vision: What's in store for PDPM, RoPs, and the MDS," covering strategies to enhance your PDPM expertise, prepare for the new MDS item sets, and more. Based on questions asked during the webinar, Mary Madison prepared this follow-up FAQ document.
---
What's covered in the FAQ?
The FAQ answers dozens of questions, including:
How close should the diagnoses in the MDS and UB reflect each other?
Can you please repeat the timeliness of coding GG at the end of the stay?
With the upcoming changes in MDS regarding discharge data, does that mean we have to do another MDS on discharge?
When you have two diagnosis, where do you find which diagnosis will pay you more if both could be the admit diagnosis?
Will they require a BIMS to be completed on Unplanned Discharges?
Could you explain what effect a readmission to the hospital within 30 days has on reimbursement?
And many more
---
Download FAQ now
To download the FAQ and access the webinar resources, complete the form on the registration page. Once you do, you can download the FAQ immediately.
---
About our expert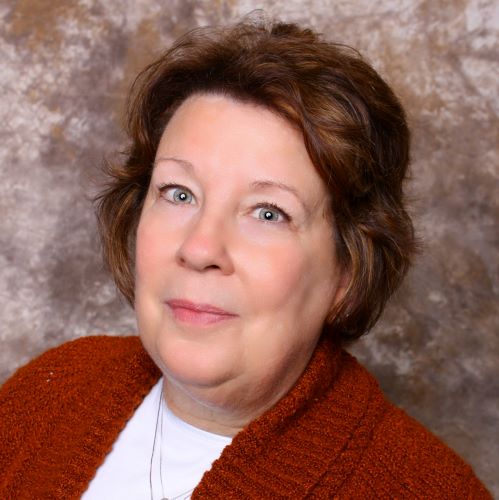 Mary Madison, RN, RAC-CT, CDP is a registered nurse with over 45 years of healthcare experience, including 40 years in long-term care. She has held positions of Director of Nursing in a 330-bed SNF, DON in two 60-bed SNFs, Reviewer with Telligen (Iowa QIO), Director of Continuing Education, Manager of Clinical Software Support, Clinical Software Implementer and Clinical Educator. Mary has conducted numerous MDS training and other educational sessions across the country in the past two decades. Mary joined Briggs Healthcare as their LTC/Senior Care Clinical Consultant in July 2014.