"The best webinar on PDPM so far." — Webinar attendee
As providers struggle to prepare for the new Patient-Driven Payment Model (PDPM), much of the focus has been on practices, procedures and reimbursement. What's missing in most PDPM preparations, however, is a multidisciplinary team strategy. By integrating a team approach to PDPM, you can:
Predict the impact of PDPM CMI prior to resident admission and submission of MDS assessments
Gain insight into documentation impact on reimbursement and quality
Align PDPM diagnoses between medical personnel and MDS submissions
In this free webinar, you'll learn how to plan a strategic team approach to PDPM that will engage all health professionals across your organization, create accurate and on-time documentation, and meet the expectations of medical personnel, including coding and reimbursement requirements.
---
[On-demand webinar] It takes a village: The team approach to PDPM
---
Our speakers
Dr. Steven Buslovich, Cofounder/CEO, Patient Pattern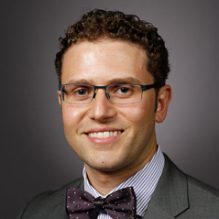 Dr. Buslovich is a practicing geriatrician and medical director of several nursing home and post-acute care facilities. He is an active committee member in the American Geriatrics Society's (AGS). He created the Technology Innovations Pavilion at the annual AGS conference where aging-focused startups collaborate with geriatricians. He won AMDA's Shark Tank Innovation award and serves on AMDA's clinical practice guidelines committee.
Margaret Sayers, MS, NP, Partner, Patient Pattern
Margaret is a Geriatric Nurse Practitioner and the Principal Investigator for the first research in the United States to validate the use of the Frailty Index to assess risk for bad outcomes in a hospital setting. Her findings were published in a renowned peer-reviewed aging journal. In addition to her Patient Pattern work, she serves the elderly as a Healthcare Advocate in Erie County, New York.
Eugene A. Gonsiorek, PT, PhD, NHA, Vice President, Long-Term Care, Kaleida Health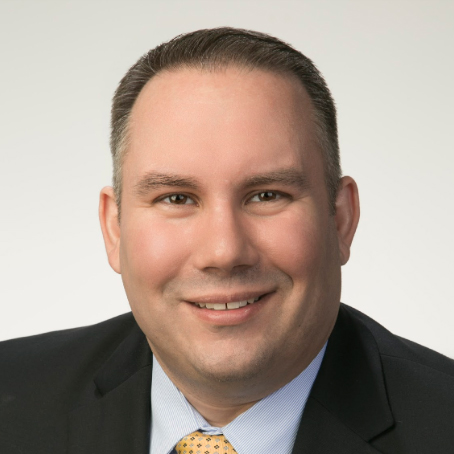 Eugene Gonsiorek oversees operations and strategic planning for Kaleida Health's Long-Term Care Program, including two skilled nursing facilities. He has over a decade of experience in long-term care management and oversight roles. He holds a Ph.D. in neuroscience from the School of Medicine and Biomedical Sciences, State University of New York at Buffalo.
Jason Jones, Chief Technology Officer, SimpleLTC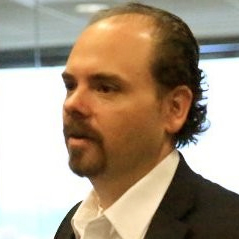 Jason Jones oversees product and technology strategy for SimpleLTC, a provider of analytics and workflow software for over 3,000 long-term care facilities. As a recognized expert in healthcare data analytics, Jason has presented on technology topics in numerous forums and industries, including national conferences for LeadingAge, AANAC and others.
Webinar sponsors
This webinar is presented free of charge to long-term care providers, courtesy of:

---