Attention Texas Providers: Join us to learn the latest about NFSS processes directly from Texas Health and Human Services (HHS).
Hear Texas HHSC provide the latest updates for TX providers for entering Nursing Facility Specialized Services (NFSS) requests for specialized services for authorization by the HHS Intellectual and Developmental Disabilities (IDD) Preadmission Screening and Resident Review (PASRR) Unit.
What you'll learn:
The latest details of NFSS processes for submitting PASRR specialized services authorization requests.
How to navigate the Long-Term Care (LTC) Online Portal to ensure a smooth path to specialized services authorization.
How the NFSS form process works for providers using Simple's SimpleCFS software.
How to obtain approvals for NFSS requests.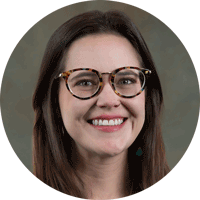 Katy Krueger


Policy Specialist, Texas HHSC PASRR Unit

Katy has worked with HHSC since 2016. Currently, she processes and reviews the PASRR NFSS Therapy Requests submitted on the TMHP LTC Online Portal. She also reviews and updates the policy information related to NFSS requests. Katy earned her bachelor's degree in English from the University of North Texas.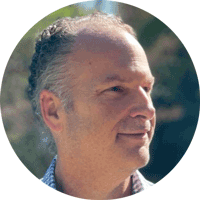 Doug Odle


Policy Specialist, Texas HHSC PASRR Unit

Doug has over 27 years of experience in Texas Medicaid. In his current role, he reviews NFSS requests submitted on the TMHP Online Portal, including both Customized Manual Wheelchair/Durable Medical Equipment and therapy requests. He holds a Bachelor of Applied Arts and Sciences degree in Music and Technology from Texas State University.