On Tuesday, April 21, 2020, SimpleLTC and Quality Rehab Management (QRM) hosted a live webinar on Section GG, covering how to document baseline and discharge data accurately and completely in order to improve quality measures and PDPM performance.
Based on questions asked during the webinar, QRM prepared this follow-up FAQ document.
---
What's covered in the FAQ?
The FAQ answers dozens of GG questions, including:
What if therapy and nursing staff has a different assessment? What MDS code should followed?
What report do you use to see if your facility has completed the GG assessments within the required time frame?
What impact does Section G still have on CASPER reports?
How do we explain the low level of improvement in self-care?
And many more
---
Download FAQ now
To download the FAQ and access the GG resources, click below and complete the form on the registration page. Once you do, you can download the FAQ immediately.
---
About our experts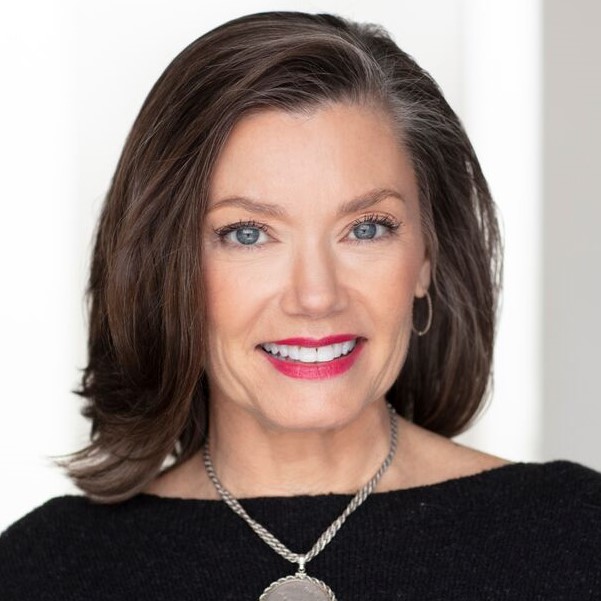 Susan Krall is a Physical Therapist with over 30 years of multi-state Post-Acute rehab management experience. Her client base includes privately owned and nationwide for-profit and not-for-profit skilled nursing facilities, and CCRC campuses across the U.S. Currently, Susan's primary focus with QRM (Quality Rehab Management, CSO) is on partnering with clients to identify and implement strategies which drive enhanced outcomes and patient satisfaction in today's value-driven/person-centered reimbursement and regulatory environment.  A self-described PDPM 'enthusiast', Susan has been fully embedded in PDPM education and training for SNF's (leadership, staff level, physicians, partners, conferences) this past year and is passionate about seeing a successful transition Oct 1, 2019 for this industry. As a member of AHCA, Leading Age, ACHCA, NASL, and AANAC, Susan is committed to continual learning and collaborative strategic initiatives in an effort to facilitate and support successful navigation through ever-changing and demanding times.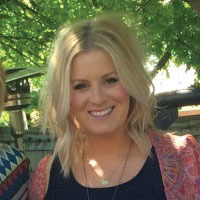 Megan Ussery is a RAC certified RN with over 12 years experience in long term care. Megan began in LTC as a unit manager, advancing rapidly through ADON, to MDS coordinator and Clinical Reimbursement positions where she found her calling. Megan is passionate about the Care Plan Process, identifying and addressing resident needs, partnering with the IDT to ensure optimized clinical outcomes as well as reimbursement. Megan has led programs through the transition to PDPM and is well versed and driven towards success in all of CMS' quality program initiatives.
Webinar sponsors
This webinar is presented free of charge to all long-term care providers, courtesy of…