The FY 2022 Final Rule includes a proposal for a significant expansion of the Value-Based Purchasing (VBP) program. These changes would increase the number of metrics used to calculate the VBP payment multiplier from a single metric focused on Rehospitalization to a variety of metrics from different data sources.
In this webinar recorded Nov. 9, 2021, we provide details of the new metrics and discuss their impact on the VBP program and your operations. You'll learn the details of what VBP factors you should pay attention to now in order to maximize your success in the changing VBP landscape.
What you'll learn:
Objectives CMS has proposed for the VBP program
The impact of the new changes on your SNF operations
Strategies for successfully navigating the future of VBP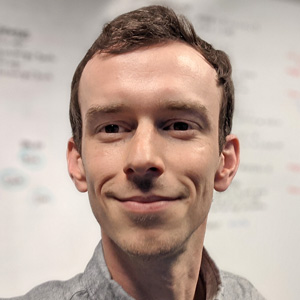 Ethan Tayne, Solution Strategist, SimpleLTC
Ethan has worked at SimpleLTC since 2013 and is currently responsible for managing the strategic direction of the SimpleAnalyzer™ product. His team works to simplify the regulatory landscape by creating tools that enable customers to gain control over the outcomes that matter most to them.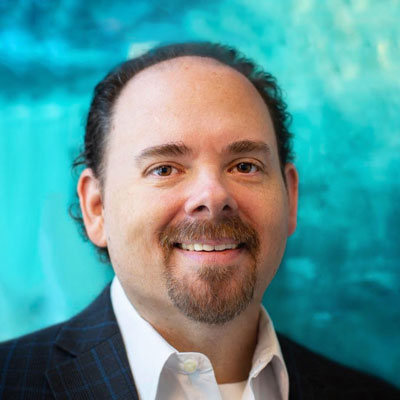 Jason Jones, VP & General Manager, SimpleLTC
Jason Jones oversees product and technology strategy for SimpleLTC, a provider of analytics and workflow software for over 4,500 long-term care facilities. As a recognized expert in healthcare data analytics, Jason has presented on technology topics in numerous forums and industries, including national conferences for LeadingAge, AAPACN, NASL and others.