F888 COVID-19 Vaccination of Facility Staff: Are you ready for the new F-tag?
The new F888 regulation covering COVID-19 vaccination of facility staff means that providers must now develop policies and procedures to ensure all staff are fully vaccinated against COVID-19.
But what exactly does this mean for your organization? What staff need to be included? How is "fully vaccinated" defined? Who's responsible for reporting? What are the penalties for non-compliance?
Join us as we dive in and unravel the tangle of QSO regulations, helping you protect your facility from fines and enforcement actions by understanding F888 requirements, survey scenarios, and non-compliance consequences.
Who should attend: CEOs, Administrators, DONs, Infection Control Nurses, QAPI Committee Members, Compliance Officers, and facility management personnel.
---
[On-demand webinar] Unraveling F888: A step-by-step walkthrough of the new F-tag
Tue, Apr 19 | 11am CT (12pm ET)
Watch on-demand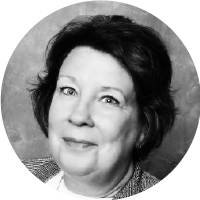 Mary Madison

, RN, RAC-CT, CDP
LTC/Senior Care Clinical Consultant, Briggs Healthcare
Mary is a registered nurse with over 45 years of healthcare experience, including 40 years in long-term care. She has held positions of Director of Nursing in a 330-bed SNF, DON in two 60-bed SNFs, Reviewer with Telligen (Iowa QIO), Director of Continuing Education, Manager of Clinical Software Support, Clinical Software Implementer and Clinical Educator. Mary has conducted numerous MDS training and other educational sessions across the country in the past two decades.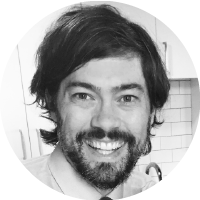 Brandon Geiger
Co-Founder, Chief Executive Officer, EasyReporting
Brandon is a seasoned technology expert with two decades of experience in healthcare software design. His team has built EasyReporting, which is designed to simplify and improve daily COVID-19 reporting requirements.