In last year's State of the Union Address, the President promised to "improve the safety and quality of care in the nation's nursing homes." Since then, CMS has announced several major regulatory updates to fulfill that promise, including changes to surveyor guidance and the Special Focus Facility program.
What does this mean to SNFs in 2023? As scrutiny increases, providers must stay laser-focused on these changes to ensure they remain in compliance. Join speakers from Health Dimensions Group® as we walk through these major regulatory updates, including critical steps your team MUST take to meet requirements.
Learning objectives:
Learn how consumer health needs and preferences drive regulation
Review regulatory trends affecting SNF payments, Medicare Advantage, VBP, ROP, and more
Gain strategies to mitigate risk and prepare for shifting regulations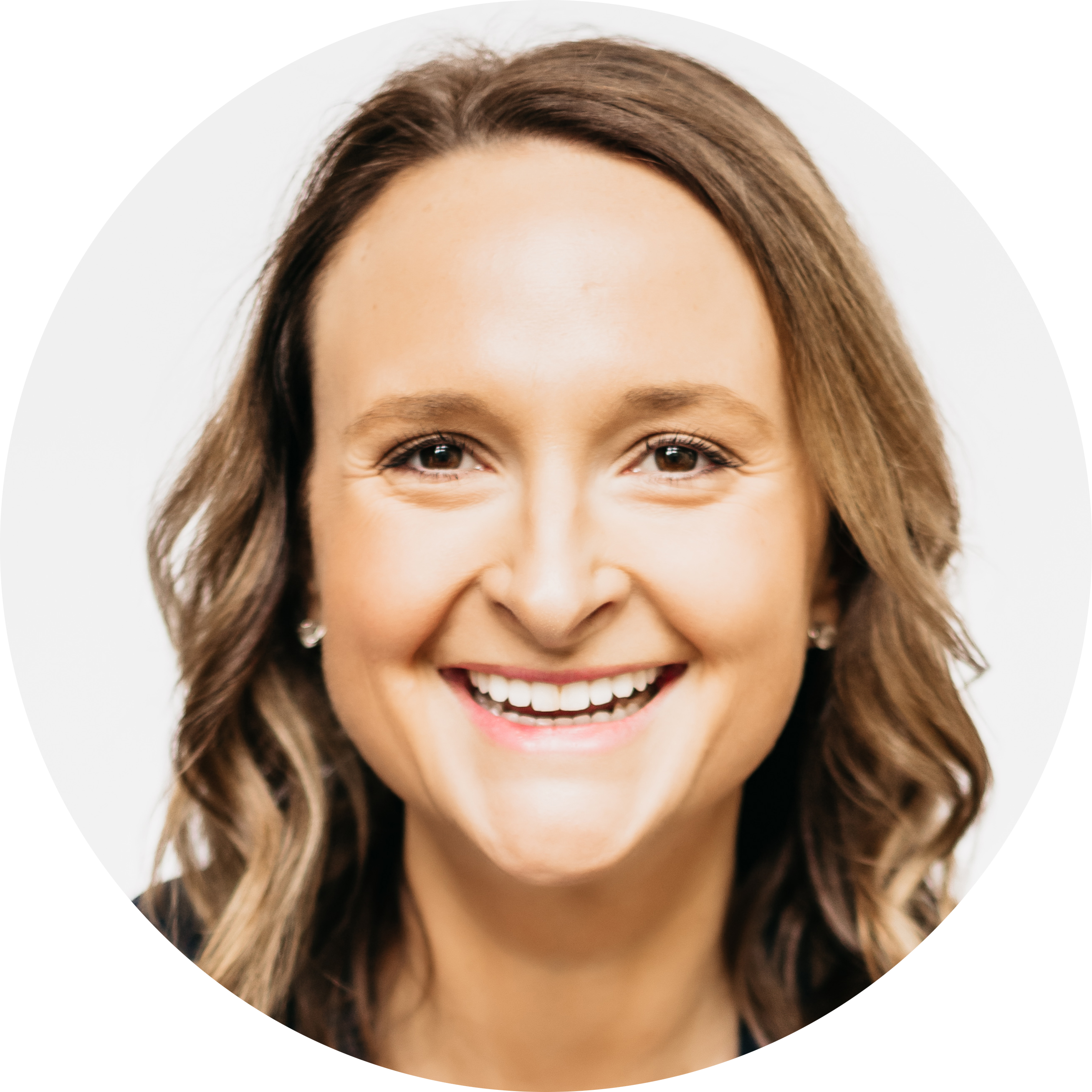 Erin Shvetzoff Hennessey, MA, NGA, CPG


CEO and Principal - HDG

Ms. Hennessey has more than 20 years of experience in the senior health care industry, advising providers in the areas of post-acute care management, operational and financial performance improvement, and organizational and ownership structure, as well as hands-on experience as an administrator of skilled nursing and senior living facilities in several states. She is active in senior services trade organizations to provide them with education resources, industry information, and support for members, and speaks at state and national meetings on senior health care, health care reform, and planning for aging populations. Ms. Hennessey is a certified gerontologist and was named a 2019 Senior Living Leader Under 40 by Argentum, a national senior living association. She has also been named to the LeadingAge Minnesota board of directors and, most recently, was chosen as a 2021 Women in Business honoree by the Minneapolis/St. Paul Business Journal.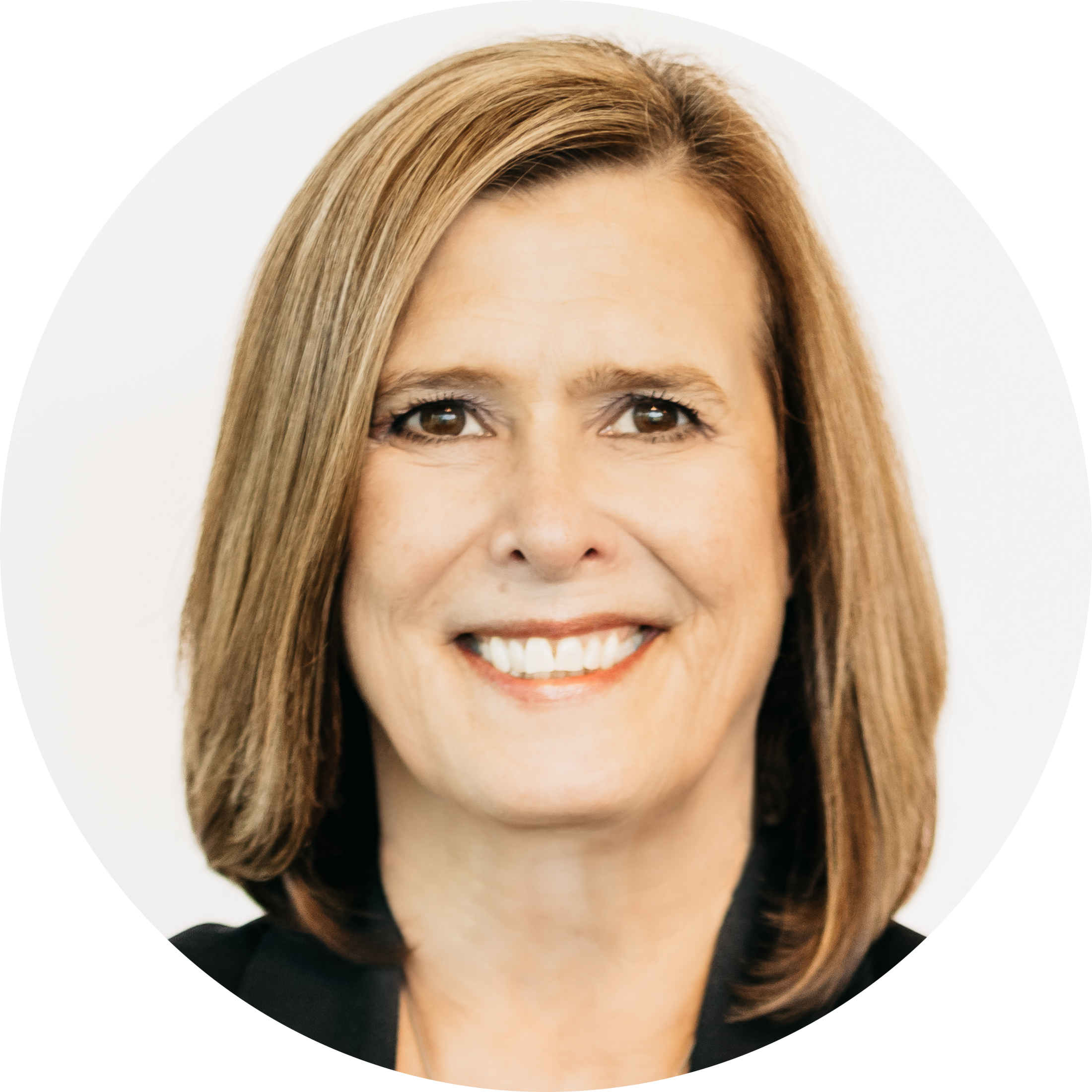 Sara Deiter, MSN, LNHA


VP, Consulting Services - HDG

With more than 25 years of experience in health care, Ms. Deiter is a highly accomplished clinical and administrative professional, committed to promoting evidence-based practices, growth of knowledge, and strategic management. As vice president of consulting services, she is responsible for sales and business development growth, sales operations, account management, thought leadership, and customer satisfaction strategies. Some of her core areas of expertise include performance improvement; development of policies, procedures, and systems; clinical and operational leadership; staff and facility oversight; and regulatory guidance.