Submit your PBJ data by Feb. 5 for a chance to win a $100 Target gift card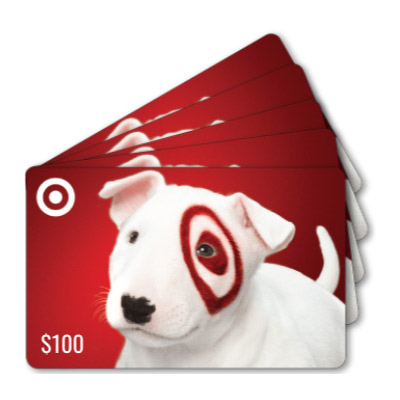 Don't forget: The upcoming PBJ deadline is Sunday, Feb. 14. The clock is ticking! Don't wait until last minute to submit your PBJ files... it's not worth risking an automatic one-star rating.
Need an incentive to submit early? Now you have one! If you submit your PBJ report by Fri, Feb. 5, you'll automatically be entered in a drawing to win one of five $100 Target gift cards.
*You must submit your PBJ data through SimplePBJ™, formerly known as ezPBJ™, to qualify for the contest.