SPECIAL EDITION PBJ WEBINAR:
What you need to know about Weekend Staffing and Staff Turnover
Did you hear? CMS recently announced two new metrics it will use in PBJ reporting:  weekend staffing and staff turnover.
In a special edition of our quarterly PBJ webinar on Jan. 26, we dug into the details of each new measure, answering more than 80 attendee questions during the live session. Don't miss this chance to learn what you need to know about these new PBJ metrics. Watch the recorded webinar on-demand now!
Reminder:  PBJ reporting for Q1 2022 (Oct. 1–Dec. 31) is due to CMS by Monday, Feb. 14.
---
[On-demand webinar] PBJ quarterly check-in
SPECIAL EDITION – Weekend Staffing and Staff Turnover
Watch on-demand
---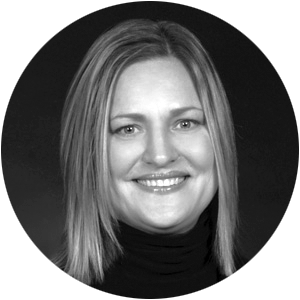 Jenn Moenck Feige is the co-founder of SimplePBJ, the leading software solution for CMS PBJ data scrubbing, analytics and submission. As part of the SimpleLTC team, Jenn uses her extensive experience to help thousands of healthcare providers improve PBJ compliance.