---
Introducing SimpleCheck™
---
Combine the power of MDS + Claims and unlock the full potential of your data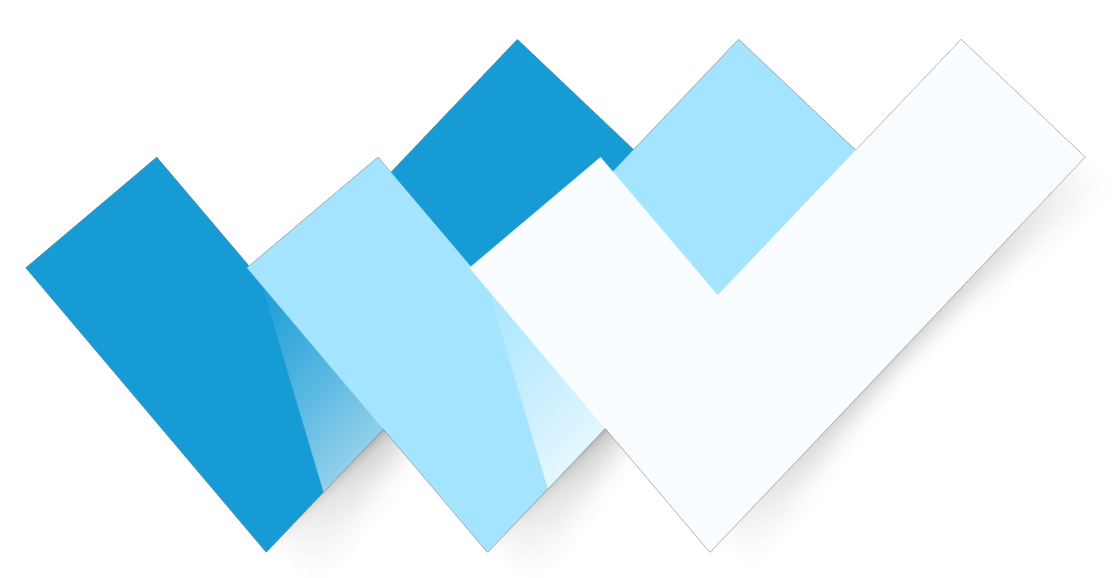 Combining the power of MDS + Claims
---
The future of SNF analytics is here. By using MDS and claims data together, skilled nursing providers can easily optimize their compliance and reimbursement.
Unlock the full potential of your data:
Automatic MDS validations
Improved MDS + Claims accuracy
More efficient Triple-Check
If your facility is using SimpleAnalyzer and CORE Analytics, this tool is available now. Visit the PDPM Logic Test page in CORE to learn more.
Not using SimpleAnalyzer™ yet? Don't risk your reimbursement.
Request your free demo below