---
Outcome measures tell a story, but do we really know the story we are telling?
All post-acute care providers are finally speaking the same language and have a story to tell. SNFs have reported Section GG outcomes (aka, Therapy Report Card) to CMS since 2016. How do your outcomes stand up against Inpatient Rehab Facilities (IRFs) and Home Health? And how would you even know?
Join us for this free webinar as we discuss GG outcomes, covering why the outcome measure is the true report card and how SimpleLTC's new Function Score report can help you easily identify negative GG outcomes to address quality care gaps.
What you'll learn
How to capture baseline GG functional scores and calculate risk-adjusted discharge performance targets

Best practices to utilize expected discharge targets to develop a plan towards individualized functional outcomes

How to apply the Function Scores report to positively impact patient satisfaction, safe transitions, CMS reporting (QRP, VBP) and quality improvement

And more
About your speakers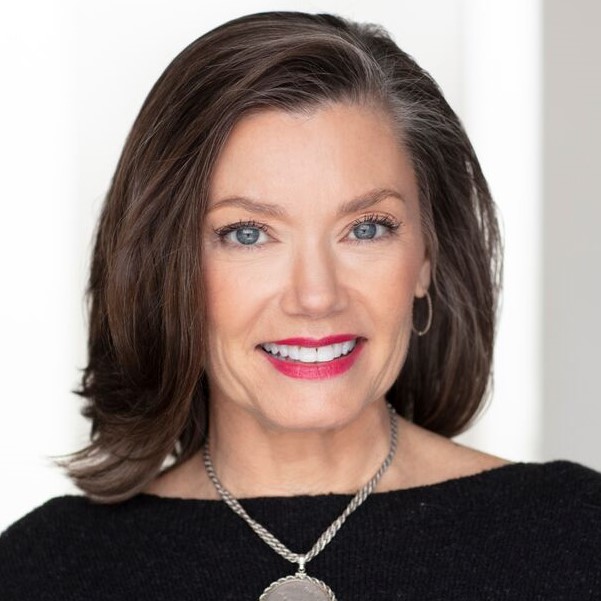 Susan Krall is a Physical Therapist with over 30 years of multi-state Post-Acute rehab management experience. Her client base includes privately owned and nationwide for-profit and not-for-profit skilled nursing facilities, and CCRC campuses across the U.S. Currently, Susan's primary focus with QRM (Quality Rehab Management, CSO) is on partnering with clients to identify and implement strategies which drive enhanced outcomes and patient satisfaction in today's value-driven/person-centered reimbursement and regulatory environment.  A self-described PDPM 'enthusiast', Susan has been fully embedded in PDPM education and training for SNF's (leadership, staff level, physicians, partners, conferences) this past year and is passionate about seeing a successful transition Oct 1, 2019 for this industry. As a member of AHCA, Leading Age, ACHCA, NASL, and AANAC, Susan is committed to continual learning and collaborative strategic initiatives in an effort to facilitate and support successful navigation through ever-changing and demanding times.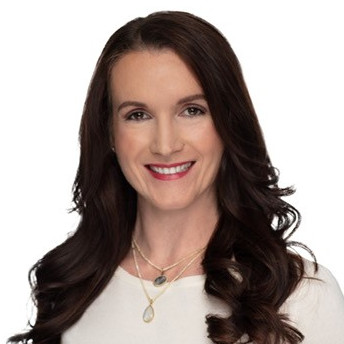 Casey Lee is a physical therapist and Quality Clinical Specialist with Quality Rehab Management.  She received her PT doctorate at the Medical College of Virginia and has dedicated her career to post-acute and long-term care. In her role with QRM, Dr. Lee analyzes and uses publicly reported data and post-discharge outcome trends to drive education, training, and evidence-based clinical initiatives for in-house rehab teams.  A PT at heart, she is deeply passionate about the future role of SNF and rehab in post-acute care and uses this energy to facilitate quantifiable improvements in Section GG outcomes, which she has affectionately named the "Therapy Report Card".  As a health and wellness enthusiast, when Casey's not reviewing GG outcomes and other key metrics utilized in measuring value-based patient care, you'll likely find her outdoors running or teaching a group fitness class.

Corey Pauley oversees the product roadmap and software development at SimpleLTC. As the primary designer and architect of SimpleAnalyzer™, SimpleLTC's MDS and PDPM analytics software, Corey has an in-depth, hands-on knowledge of how PDPM works and how providers can get the most out of SimpleLTC. Corey is a motivated programming nerd and an unabashedly self-identified geek. He started programming as a hobby when he was a teenager and continue to relish the fact that he can enjoy "work."
Webinar sponsors
This webinar is presented free of charge to all long-term care providers, courtesy of…