Attention California SNFs: The new Workforce Quality Incentive Program (WQIP) in California will replace QASP starting in Calendar Year 2023.
But did you know your Quality Measure performance from last year is already impacting your score? And that your Payroll-Based Journal (PBJ) data will also affect your reimbursement rate? Join us for this free workshop to understand the new WQIP details, the relevant sources of data, timelines for measurement, and how your score impacts your payment.
What you'll learn:
How to find and develop data sources for each measurement area
Which various performance periods impact your score
How Simple's new scorecard for WQIP will be utilized by California SNFs
How PBJ/staffing data will affect both your Five-Star and your WQIP payments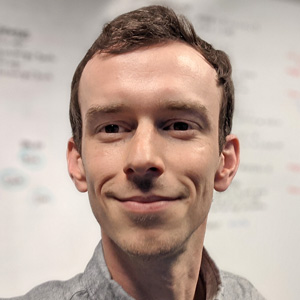 Ethan Tayne


Solution Strategist, Simple Solutions

Ethan has worked at SimpleLTC since 2013 and is currently responsible for managing the strategic direction of the SimpleAnalyzer™ product. His team works to simplify the regulatory landscape by creating tools that enable customers to gain control over the outcomes that matter most to them.
Josh Miller


Client Alignment Executive, Simple Solutions

Josh has more than a decade of experience helping clients get the most from their data solutions tools, and has served as a data software trainer and consultant for hundreds of skilled nursing facilities.