SNFs deal with lots of data. And sometimes, it can distract from resident care. But at the end of the day, data does make a difference.
Learn the various data and metrics that SNFs are accountable to, plus how to meaningfully focus on the essential ones that achieve the greatest benefit. In this webinar, we cover critical strategies for key SNF data:
Five-Star
PBJ/staffing
Occupancy
Community population trends
Rehospitalization rates
and more!
[On-demand] Making sense of the SNF data deluge:
Which metrics matter most & how to focus on them
Watch on-demand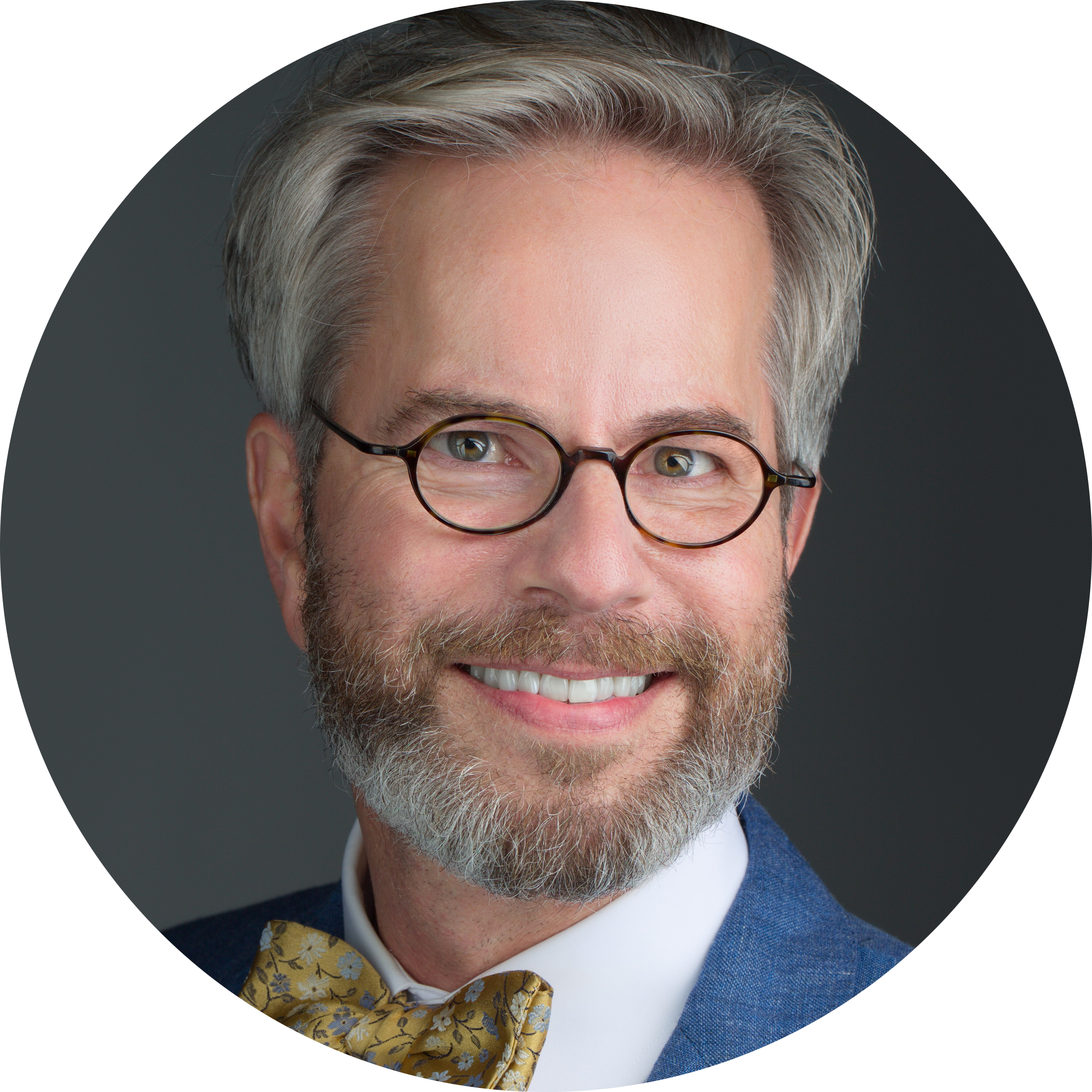 Steven Littlehale, Chief Innovation Officer
Zimmet Healthcare Services Group LLC
As a board-certified gerontological clinical specialist, Steven's  career spans 30+ years, ranging from direct nursing care to education, research and analytics, quality assurance/improvement, and consulting. An internationally known author and speaker, he has presented at national and state healthcare associations and published numerous articles, including a monthly blog with McKnight's LTC News. His greatest professional joy is celebrating those who share his passion for quality care for our nation's elders.