Personal Protective Equipment (PPE) strategies for COVID care
When: Thursday, June 25, 2020
Time: 4:00 - 5:00 pm ET
Registration Required: Register HERE
---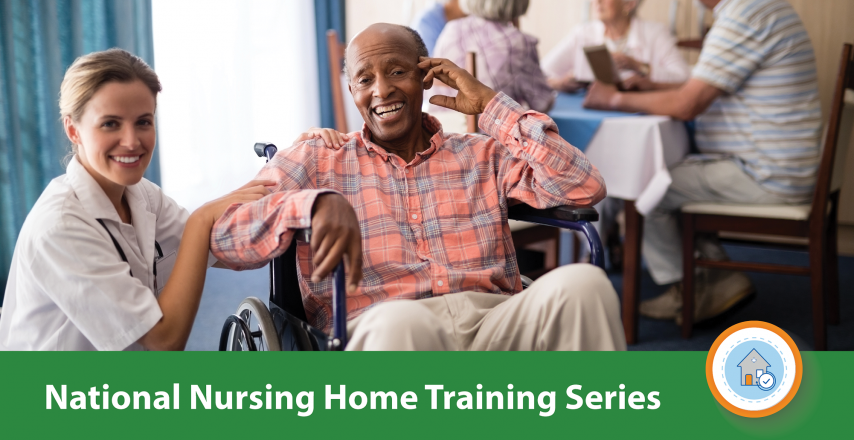 Objectives
Following this call, participants will understand why using personal protective equipment (PPE) is necessary for infection prevention and will be able to describe how to properly use it. Additionally, participants will learn how to use an audit tool for tracking compliance in proper use of PPE. An auditing tool will be shared with participants. Lastly, we will share promising practices and strategies for PPE supply and proper use.
Audience
Open to nursing home leaders, clinical and administrative staff members and others interested in nursing home infection prevention in the era of COVID-19.
---
Want to keep up with the changing COVID-19 situation in skilled nursing?