---
Due to COVID-19, the skilled nursing industry has had to cram years of telehealth information in the last several weeks. This has left many struggling to understand telehealth principles such as…
Definitions and descriptions
The regulatory and legislative impacts
Billing and coding requirements
And more
In this on-demand webinar, industry experts Cynthia Morton and Michelle Jabczynski break down the basics of telehealth and provide the latest regulatory updates.
What you'll learn
Describe the scope and definitions of telehealth
Understand the regulatory and legislative impacts on the provisioning of telehealth related to the 1135 waiver
Understand the billing and coding requirements for telehealth services
About our speakers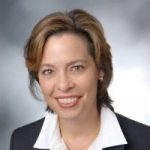 Cynthia Morton is a national expert on Medicaid, Medicare and other public policy affecting the long-term and post-acute care sectors. Currently, she serves as the Executive Vice President for the National Association for the Support of Long Term Care (NASL), where she advocates for her members' interests. Prior to joining NASL, Cynthia served as the Vice President for Political Affairs for the American Health Care Association/National Center for Assisted Living (AHCA/NCAL).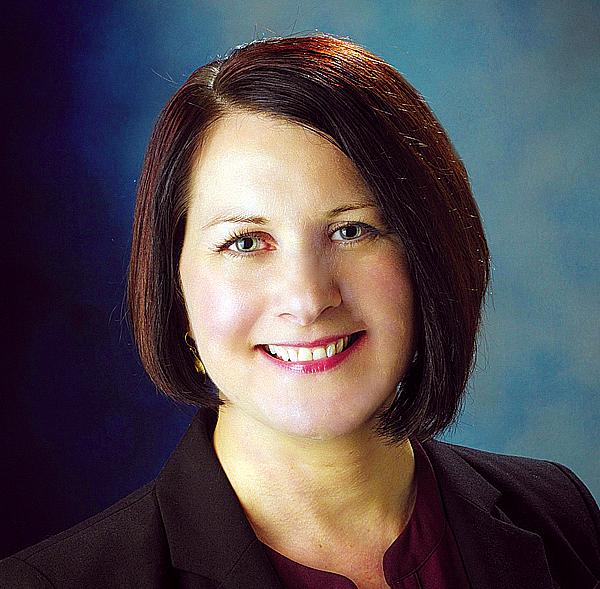 Michelle Jabczynski has led an extensive career in the long-term, sub-acute, adult rehab setting as a Speech Language Pathologist since she earned her Master's from the University of Wisconsin in 2005. She joined Infinity Rehab in 2012 as an Area Rehab Director and most recently served as Home Health Director for where she achieved operational and financial excellence in both roles. Michelle's drive to be a leader, her passion for mentorship and focus on positive clinical and financial outcomes makes her a true asset for Infinity Rehab and the clinicians she leads. Since 2014, she has served as a Leadership Coach for the Infinity Rehab Leadership Academy. In this volunteer role, she leads department managers through experiential learning and project implementation to achieve professional leadership skills. Michelle attests that her primary core value is curiosity. She will apply that trait wholeheartedly to the strategy component of her role as she helps Infinity Rehab tactically maneuver within the regulatory world and continue to grow the organization as a premier leader of post-acute care services.
Webinar sponsors
This webinar is presented free of charge to all long-term care providers, courtesy of…