---
Did you know that all post-acute organizations — including skilled nursing facilities and home health agencies — are responsible for maintaining HIPAA compliance standards? Did you know that 2019 set a record high for number of patient records compromised in data breaches?
Protecting health information is everyone's responsibility and is especially important if you interact with patients or patient data on a daily basis.
In this free webinar, you'll learn five steps you and your organization can take to improve patient information security and better navigate the complex world of HIPAA security and compliance.
What you'll learn
Common misconceptions about HIPAA compliance
Better understanding cybersecurity and what your responsibilities are
HIPAA enforcement, how it is changing and how to prepare
Risks associated with HIPAA non-compliance
Meet your speakers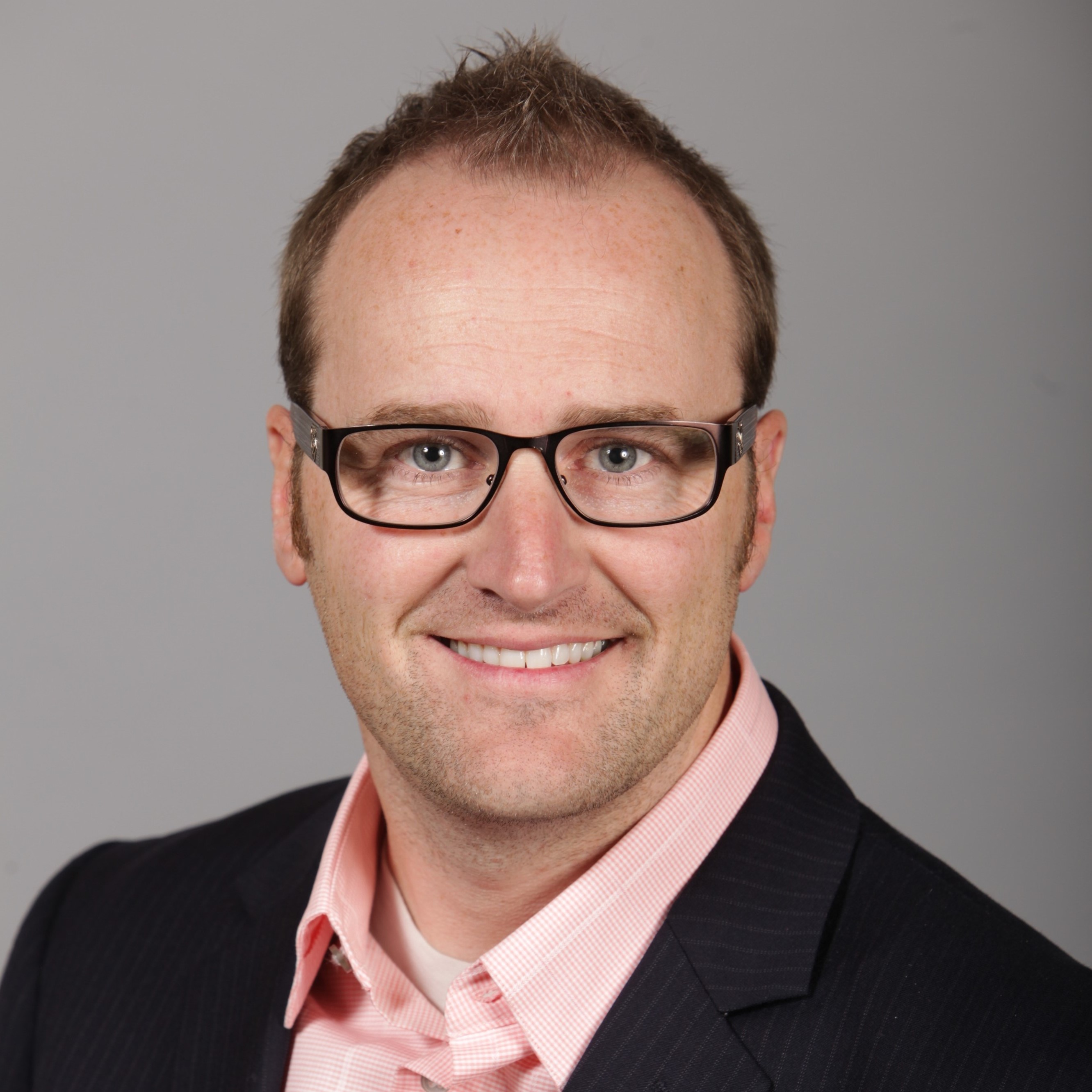 Bobby Seegmiller is a Senior SaaS Sales Executive with 15+ years of business experience selling enterprise solutions and developing business partnerships. He currently serves as Senior VP of Business Development at HIPAA One, where he oversees business development, sales strategy, implementation and growth of HIPAA One.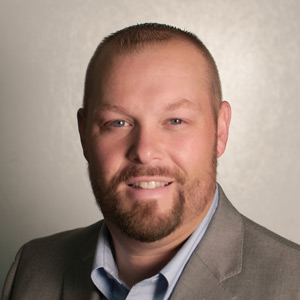 Kirk Ising, Senior Account Executive, has a proven track record of success and customer satisfaction. As a solution focused sales professional with 12 years' experience, he has spent a majority of his career working with providers and administrators on the growing demands of the healthcare industry. 
Webinar sponsors
This webinar is presented free of charge to all long-term care providers, courtesy of…