2-DAY VIRTUAL TRAINING AND STRATEGY EVENT | SEP 15-16, 2020
Speakers
---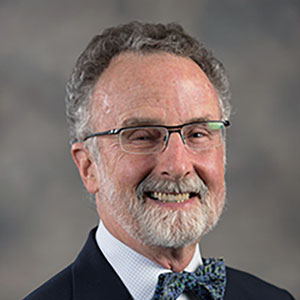 Rod Baird
Founder, Gehrimed EHR
Since 1977, Rod has led provider and management organizations that deliver care to Medicare and Medicaid beneficiaries, including community-controlled nonprofits, professional and trade associations, and for-profit networks. He also was chosen to be a part of the Centers for Medicare & Medicaid Services Innovation Advisors Program. He received his master's and bachelor's degrees from American University.
---
---
---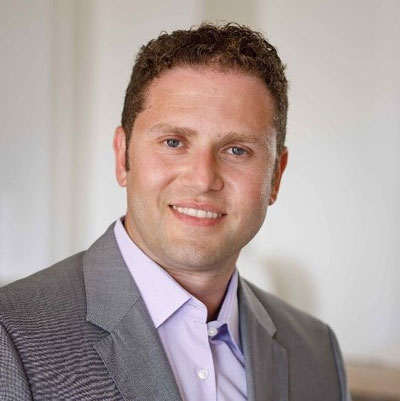 Dr. Steven Buslovich

, MD, CMD
Co-founder/CEO, Patient Pattern
Dr. Steven Buslovich is a practicing geriatrician and certified medical director of several nursing home and post-acute care facilities. He is an active committee member in the American Geriatrics Society's (AGS). He created the Technology Innovations Pavilion at the annual AGS conference where aging-focused startups collaborate with geriatricians. He is an expert in frailty, complex care management, and PDPM. Dr. Buslovich is the recipient of AMDA's Shark Tank Innovation Award.
---
---
---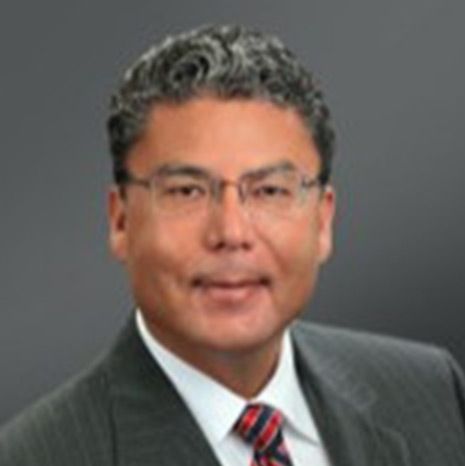 Eddie Parades
Senior Vice President, StoneGate Senior Living
Eddie Parades joined StoneGate in 2009 as Senior Vice President of Operations. With more than 35 years of experience in senior health care operations, Mr. Parades has served several large publicly-traded health care companies in a variety of senior management positions, including Senior Vice President of Operations at Horizon Healthcare, Sun Healthcare, and Skilled Healthcare. He also held regional operations positions with Marriott Senior Living Services and The Waverly Group. Most recently, Mr. Parades was the Chief Operating Officer for Regency Nursing Centers, a privately held operator of skilled nursing facilities in Texas. A graduate of the University of Iowa, he served 17 years as an infantry officer and paratrooper in the U.S. Army reserves, rising to the rank of Captain.
---
---
---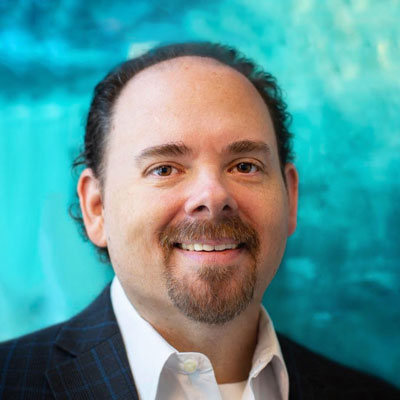 Jason Jones
Chief Technology Officer, SimpleLTC
Jason Jones oversees product and technology strategy for SimpleLTC, a provider of analytics and workflow software for over 4,000 long-term care facilities. As a recognized expert in healthcare data analytics, Jason has presented on technology topics in numerous forums and industries, including national conferences for LeadingAge, AAPACN and others.
---
---
---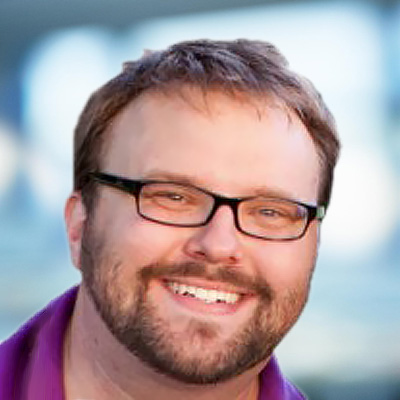 Nate Hoard
Customer Support Manager, SimpleLTC
Nate Hoard has served as leader of the SimpleLTC support team for almost a decade, specializing in simplifying the form submission workflow of the Texas Medicaid reimbursement process. He has provided guidance for thousands of nursing facility staff across Texas. He received his master's degree from Dallas Baptist University.
---
---
---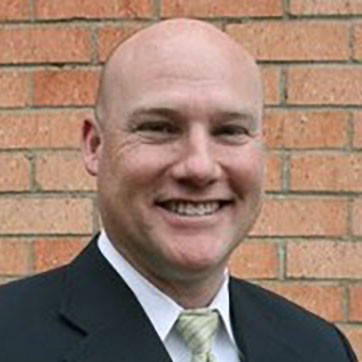 Donald Adair

, MBA
President, Texas Medicaid Coalition | Principal, Revelations Healthcare Group
Don brings to the table a cross section of executive management in several areas. His multiple years of experience ranges from ownership of his own company to high level sales positions, to executive marketing and business development in the long-term care arena. Don's background in these various areas has contributed to his high level of expertise in analysis and critical process to be a successful contributor to Revelations Healthcare Group. Through his intense experience working in larger healthcare networks and companies, Don has a pivotal role in long-term quality of care initiatives, market assessment, bottom-line planning, staffing and talent management, change management and more.
---
---
---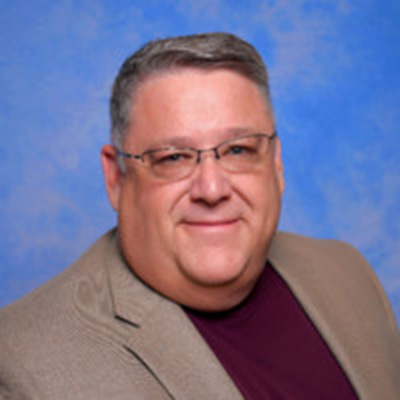 Danny King

, MBA
Director of Reimbursement, StoneGate Senior Living
Danny King joined StoneGate in 2006 as Director of Reimbursement with more than 30 years of experience in senior health care operations and reimbursement. Danny has served several large publicly-traded multi-state health care companies. He has held a variety of financial and management positions in skilled nursing, assisted living, hospital geriatrics centers, independent living, IRF, rehab and CCRCs. He received his master's from Texas Woman's University and bachelor's degree from Abilene Christian University.
---
---
---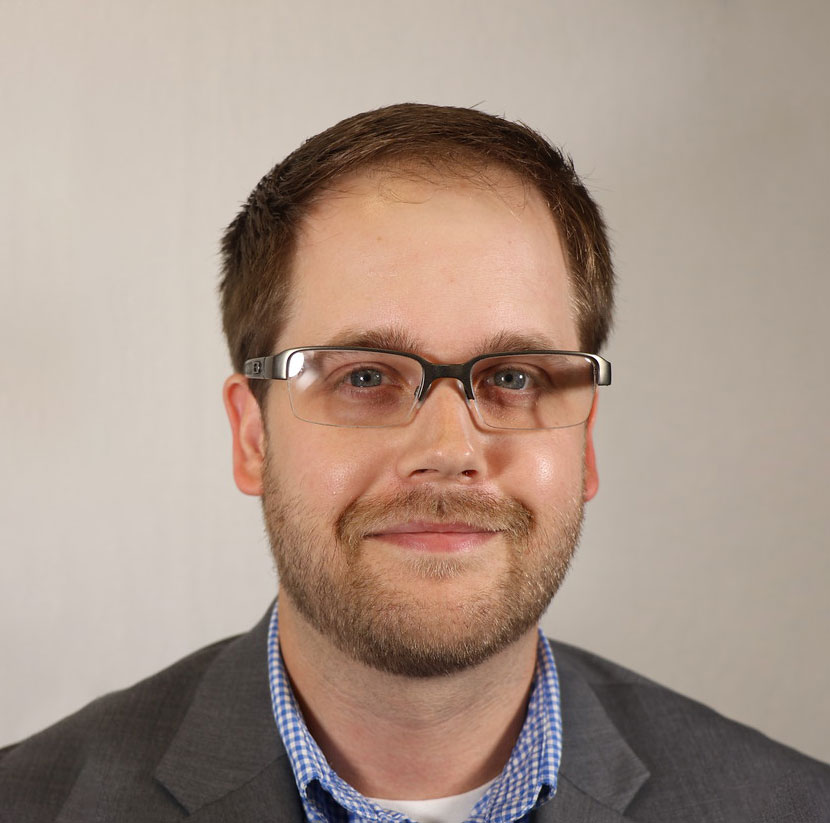 Jordan Curry
Manager, Medicaid and Coinsurance, StoneGate Senior Living
Jordan W. Curry joined StoneGate in 2016 as part of the Reimbursement department and in 2018 was promoted to Manager of Medicaid and Coinsurance. He has been involved with the Texas MCOs Provider Advisory Committees as well as the Spring and Fall Oklahoma Health Care Authority Provider Trainings. Jordan received his BBA in Finance from Harding University.
---
---
---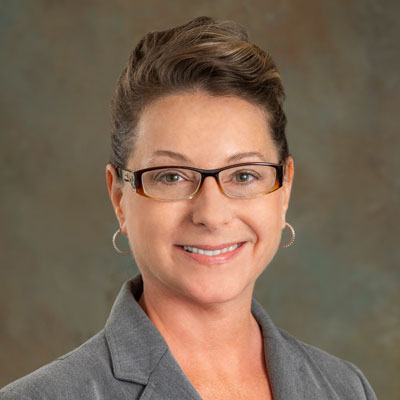 Michelle Dionne-Vahalik
Associate Commissioner, Long-Term Care Regulation, Texas Health and Human Services (HHSC)

As the Associate Commissioner, Dr. Dionne-Vahalik provides overall program vision, leadership, and strategic direction to the Long-term Care Regulation department, while managing a staff of 1500 department members. The department oversees licensing and compliance for approximately 12,000 providers. Her 29 years in the field include, clinical education for nursing, contributions to the development of innovative quality-based programs for residents in nursing facilities, advancing care to those who have Alzheimer's or a dementia related condition, and the development and implementation of the first Quality Incentive Payment Program for Nursing Facilities in the state of Texas.
---
---
---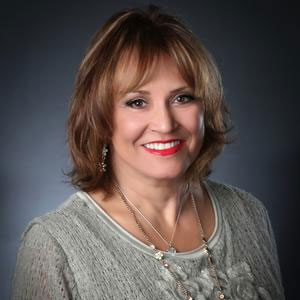 Lisa Selman-Holman

, JD, BSN, RN, HCS-D, COS-C, HCS-O, HCS-H
President, Selman-Holman & Associates
Lisa has taught diagnosis coding since 1999. Both an RN and an attorney, Lisa has educated thousands of nurses and non-clinicians to code since the implementation of ICD-10-CM. She is known for her ability to make tough subjects fun. She is an AHIMA Approved ICD-10-CM Trainer. Lisa's company, Selman-Holman & Associates, provides education on ICD-10-CM through live training sessions as well as online courses through CodeProU. Selman-Holman also provides outsourced diagnosis coding for home health agencies, hospices, and now skilled nursing facilities, through CoDR (Coding Done Right).
---
---
---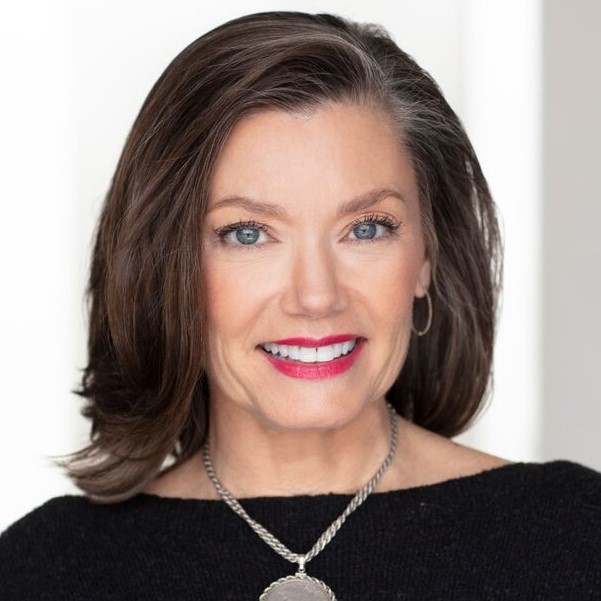 Susan Krall

, PT, RAC-CT
Chief Strategy Officer, Quality Rehab Management (QRM)
Susan is a physical therapist with 30+ years of multi-state post-acute rehab management experience. Her client base includes privately owned and nationwide for-profit and not-for-profit SNFs and CCRC campuses across the U.S. Susan's focus with QRM is partnering with clients to identify and implement strategies that drive enhanced outcomes and patient satisfaction in today's value-driven/person-centered reimbursement and regulatory environment. As a member of AHCA, Leading Age, ACHCA, NASL, and AAPACN, Susan is committed to continual learning and collaborative strategic initiatives in an effort to facilitate and support successful navigation through ever-changing and demanding times.
---
---
---