Get 3 days of in-depth training + CEUs… and learn the way forward for LTC
Join us Sept. 13–15 as LTC professionals from all over the country come together for a one-of-a-kind training and strategy event. You'll get 16.5 hours of in-depth LTC industry training, plus CEUs for Administrators/Nurses and access to session recordings for 30 days after the event.
The LTC 2021 Virtual Symposium provides timely education and discussion to help your LTC organization succeed in the face of unprecedented challenges. You'll learn from our industry's leading experts how we all work together to shape The Way Forward for long-term care.
---
---
What you'll get
---
16.5 hours of in-depth LTC industry training
CEUs for Administrators and Nurses
Updates on LTC trends and challenges in 2021
Insider tips from leading LTC experts
Forecasts for regulatory change
Conversation and networking with peers
Access to session recordings for 30 days
---
The way forward for LTC growth and reimbursement
Regulatory roundup: What's next from CMS?
Case studies from LTC industry leaders
The latest LTC legal and regulatory updates
New payment opportunities: Taking on risk
The future of Infection Control reporting
---
Value-Based Payments: Navigating the future
ICD-10-CM coding: Challenges and solutions
What's new with Medical Review
Staffing Five-Star: Strategies for success
A view of recovery in a post-COVID world
And much more…
---
Dr. Michael Wasserman

Past President, CALTCM

Cynthia Morton

Executive VP, NASL

John Kane

SNF Payment Team Lead, CMS

Tiffany Karlin

Partner, Wipfli

Janet Feldkamp

Partner, Benesch

Susan Krall

Chief Strategy Officer, QRM

Joel VanEaton

Executive VP, Broad River Rehab

Amy Goldsmith

Senior VP, Sava Senior Care
---
---
Win great prizes
Every session you attend gets you a chance to win great prizes.
---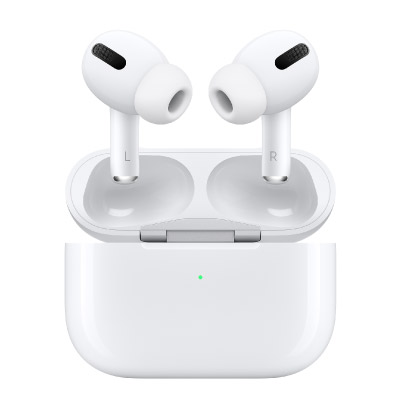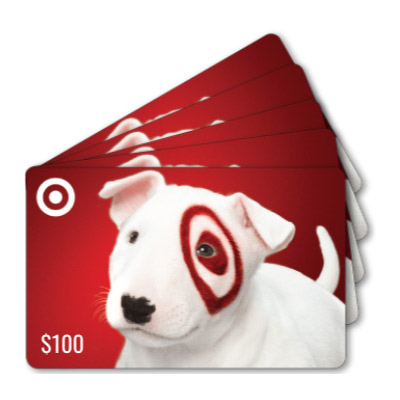 Register now!
Join us to learn the way forward for LTC, plus get CEUs for Nursing/Administration and access to all recordings for 30 days.
Questions? Email us.