---
Download FAQ document
---
---
---
MDS 3.0 v1.18.0 introduces standardized patient assessment data elements (SPADEs), resulting in the most significant change to MDS 3.0 since MDS 3.0. Are you ready?
CMS posted the DRAFT version of the new 2020 MDS item sets (v1.18.0), which will go into effect Oct. 1, 2020. The DRAFT comprehensive assessment is 61 pages long with 10 new pages of material to uncover. Make no mistake about it… the leap to skillfully completing this revised tool will take some time so the sooner you start preparing, the better.
Join us for a free webinar Tue., Jan. 28 to start learning about MDS 3.0 v1.18.0, Standardized Patient Assessment Data Elements (SPADEs), and more.
---
What you'll learn
Get a brief review of the IMPACT ACT
Learn about current and new/upcoming QRP measures
Understand Standardized Patient Assessment Data Elements (SPADEs)
Review item-by-item revisions in MDS 3.0 Data set v1.18.0
Who should attend
Directors of Nursing
MDS Coordinators
Administrators
Interdisciplinary Team members
About our speaker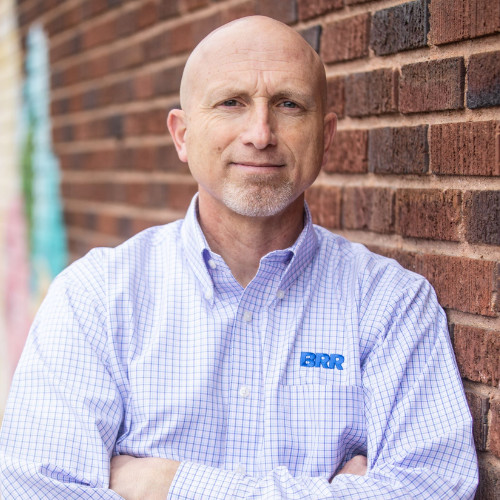 Joel VanEaton, BSN, RN, RAC-CT MT, is the VP of Compliance and Regulatory Affairs at Broad River Rehab. A veteran of long-term care, Joel began his career as an MDS coordinator and worked for many years as the Director of Clinical Reimbursement and RAI for a group of nursing facilities in Tennessee and Kentucky. He is passionate about helping organizations navigate the complex reimbursement and regulatory landscape in LTC so they will be better equipped to provide increasing quality of care to their residents. Joel has contributed to McKnight's LTC News, AANAC LTC Leader, PPS Alert Magazine and is a regular contributor to the Nursing & Assisted Living Facility Professional. He is also a regular presenter for the Georgia Healthcare Association and is one of only 34 AANAC certified Master Teachers.
Webinar sponsors
This webinar is presented free of charge to all long-term care providers, courtesy of…