[Webinar] 4 critical ways to prepare for PDPM
Are you familiar with the four critical areas for Patient-Driven Payment Model (PDPM) success?
This on-demand webinar, featuring PDPM expert Ellen Strunk, explores the components of PDPM, how it differs from RUG-IV, the relationship between PDPM and SNF level of care criteria, action steps to prepare for the implementation, and much more.
The webinar highlights four critical elements you MUST focus on in order to prepare for PDPM: Clinical, Coding, Admissions and Billing
---
---
What you'll learn
Components of PDPM
Clinical categories for PT, OT and SLP
Variable rate per-diem (VPDA) and MDS changes
Critical steps to prepare for implementation
Tips on practices, procedures and documentation
And more
About our speaker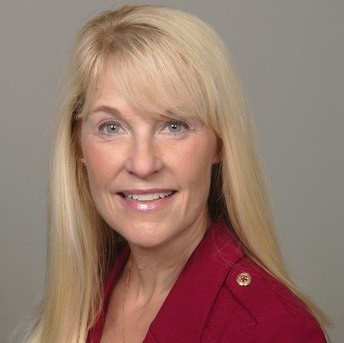 Ellen R. Strunk, PT, MS, GCS, CEEAA, CHC, Owner, Rehab Resources & Consulting
An experienced leader in skilled physical therapy services, Ellen has been a practicing physical therapist for over 20 years, working in hospital, skilled nursing, home health, outpatient and cardiac rehab settings. As the owner of Rehab Resources and Consulting, Ellen provides continuing education and consulting services for post-acute care settings. She received her Masters in Physical Therapy from the University of Alabama at Birmingham and has earned her American Physical Therapy Association (APTA) Board Certification in Geriatric Physical Therapy.