Part I: Fractures
Aug. 8, 2019
---
---
Part II: Conventions
Aug. 22, 2019
Part III: Symptoms
Sep. 5, 2019
---
---
---
---
Diagnosis coding accuracy is extremely important for PDPM success. Coding problems are the same no matter the setting. In this three-part webinar series, well-known coding expert Lisa Selman-Holman will cover the most common ICD-10 coding mistakes:
Fractures
Symptom coding and the 'with' convention
Diabetes and hypertension coding
Lisa teaches the guidelines with real-life examples, so you can be on the right track for PDPM. By the end of this webinar series, you will be able to apply coding conventions and guidelines to common scenarios, which will ultimately help you prepare for PDPM coding success.
What you'll learn
Identify why diagnosis coding requires competent expertise
Identify the top 3 coding issues identified by LTC nurses as problematic
Explain the coding of fractures
Explain the guidelines for the coding (or not coding) symptoms
Explain the 'with' convention and why it changes the coding of diabetes and hypertension
About our speakers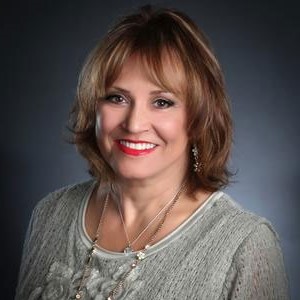 Lisa Selman-Holman, JD, BSN, RN, HCS-D, COS-C, HCS-O, HCS-H, AHIMA Approved ICD-10-CM Trainer, AHIMA ICD-10-CM Ambassador | President, Selman-Holman & Associates
Lisa has been teaching diagnosis coding since 1999. She is both an RN and an attorney. She has taught thousands of nurses and non-clinicians to code since the implementation of ICD-10-CM. She is known for her ability to make tough subjects fun. Lisa is the chair of the Board of Medical Specialty Coding for the Homecare Coding Specialist-Diagnosis (HCS-D), Homecare Clinical Specialist-OASIS (HCS-O) and Homecare Coding Specialist-Hospice (HCS-H) certifications. She is an AHIMA Approved ICD-10-CM Trainer.
Mary Madison, RN, RAC-CT, CDP | Clinical Consultant, Briggs Healthcare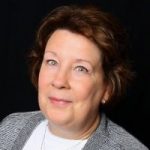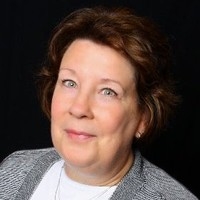 Mary is a registered nurse with over 45 years of healthcare experience, including 40 years in long-term care. She has held positions of Director of Nursing in a 330-bed SNF, DON in two 60-bed SNFs, Reviewer with Telligen (Iowa QIO), Director of Continuing Education, Manager of Clinical Software Support, Clinical Software Implementer and Clinical Educator. Mary has conducted numerous MDS training and other educational sessions across the country in the past two decades. Mary joined Briggs Healthcare as their LTC/Senior Care Clinical Consultant in July 2014.
Webinar sponsors
This webinar is sponsored by Selman-Holman and SimpleLTC, Briggs Healthcare companies. Feel free to share this training opportunity with your colleagues.
---