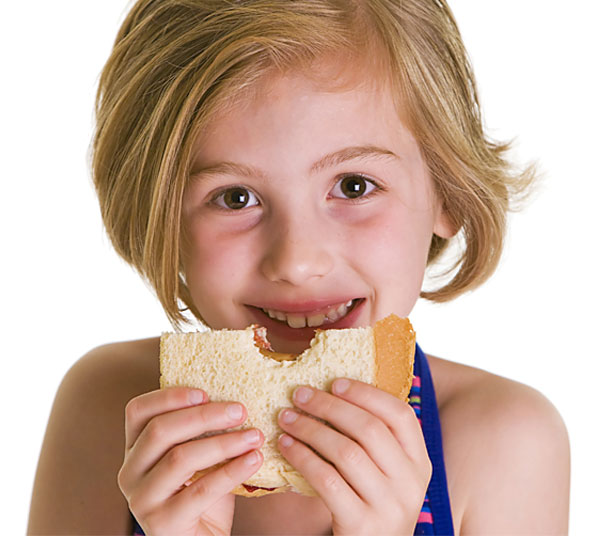 Are you ready for some PBJ?
New Payroll-Based Journal (PBJ) requirements for SNFs are now in effect. But with SimpleLTC, one thing you won't need to stress about is PBJ file submission and reporting.
With SimpleConnect™, you can easily submit your PBJ .XML files to CMS and download/manage all PBJ-related reports. Request your free demo today.
---
Easily manage PBJ submission and reporting with SimpleConnect™
Here's your simple, affordable solution to managing PBJ file submission and reporting. With SimpleConnect, you can:

Easily submit your PBJ files to CMS

Automatically confirm proper XML format

Retrieve final validations and reports

Track all your data in a simple dashboard

Manage multiple facilities


More than 2,500 SNFs already use SimpleConnect for CMS file submission. It's simple, fast and surprisingly affordable.
Just complete the form to schedule your quick, free demo…