---
Overall, the majority of nursing homes in the U.S. have done well at keeping COVID-19 out of their facilities but we still have lots of work to do in terms of infection prevention and control in our facilities.  The statistics are sobering – to date, approximately 26,000 residents and 450 LTC workers have died during this pandemic.  To be sure, this coronavirus is not done with us yet.
CMS has issued lots of guidance since mid-March 2020, all of which are important however 2 recent guidelines are actually requirements and they have teeth.  Warning – you will get bit if you are not aware and keenly focused!
In this webinar, you'll learn what these requirements are and what they mean for your facility, staff and residents.
What you'll learn
Discuss CMS COVID-19 reporting requirements and timelines for compliance
Define penalties for non-compliance with infection control requirements
Audit your existing Infection Prevention and Control Program to identify areas for improvement
About our speaker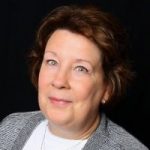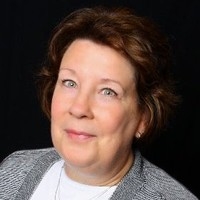 Mary Madison, RN, RAC-CT, CDP is a registered nurse with over 45 years of healthcare experience, including 40 years in long-term care. She has held positions of Director of Nursing in a 330-bed SNF, DON in two 60-bed SNFs, Reviewer with Telligen (Iowa QIO), Director of Continuing Education, Manager of Clinical Software Support, Clinical Software Implementer and Clinical Educator. Mary has conducted numerous MDS training and other educational sessions across the country in the past two decades. Mary joined Briggs Healthcare as their LTC/Senior Care Clinical Consultant in July 2014.
Webinar sponsors
This webinar is presented free of charge to all long-term care providers, courtesy of…