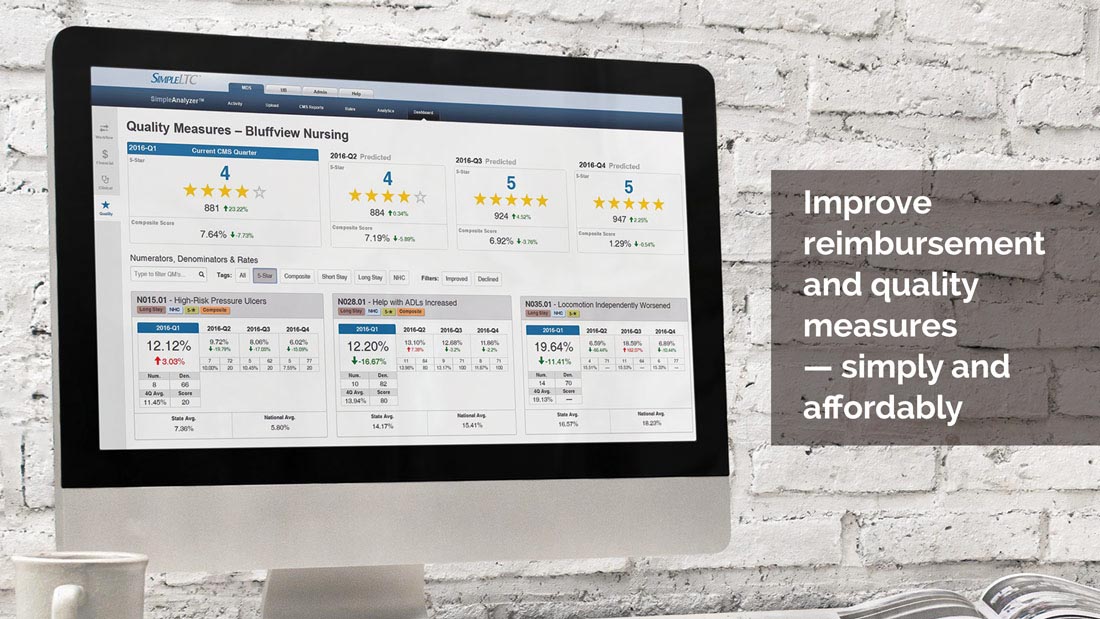 Mastering PDPM, Five-Star, PBJ, QMs and reimbursement has never been so simple.

Better data
Improve QMs and master PDPM in real time with predictive analytics based on your most recent MDS transmissions.
Better workflow
Streamline MDS + PBJ transmission and CMS reporting while improving security and eliminating VPN hassles.
Better results
Quickly identify negative trends and correct errors in real time, before they affect your reimbursement and QMs.
---
"When I saw the new dashboard analytics, I truly got so excited. It's simply one of the BEST programs I've ever seen."
---
– REGIONAL VP, REIMBURSEMENT
---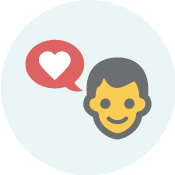 ---
Learn more with a fast, free online demo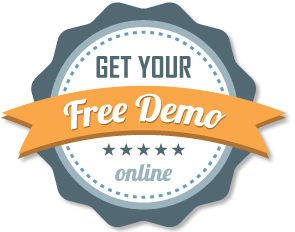 In just a few minutes, we'll show you why more than 4,000 LTC providers rely on SimpleLTC software. Sign up for your quick, free demo today.
With SimpleLTC, you can:
Improve Five-Star ratings and quality measures
Maximize PDPM success
Assemble, validate and submit PBJ reports
Simplify MDS + PBJ transmission
Identify and correct problems in real time
Streamline CASPER reporting
Optimize reimbursement
Improve overall quality of care
Ready to learn more? Complete the form and we'll get you started!
---