Thanks for your feedback!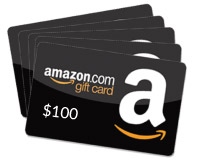 We appreciate you taking a few minutes to share your opinions and feedback with us. The information you provided is incredibly important in helping make SimpleLTC software products better.
Good luck in the drawing for the Amazon gift cards! If you're one of the winners, we'll contact you by email. Thanks again!