---
Have coffee or lunch on us!
---
Thanks for visiting our AAPACN booth! Schedule your personalized demo below, then we'll send you a $25 gift card as a thank-you for your time.
Choose from Starbucks, Dunkin', Chipotle, Subway or Panera! Limit one $25 gift card per facility.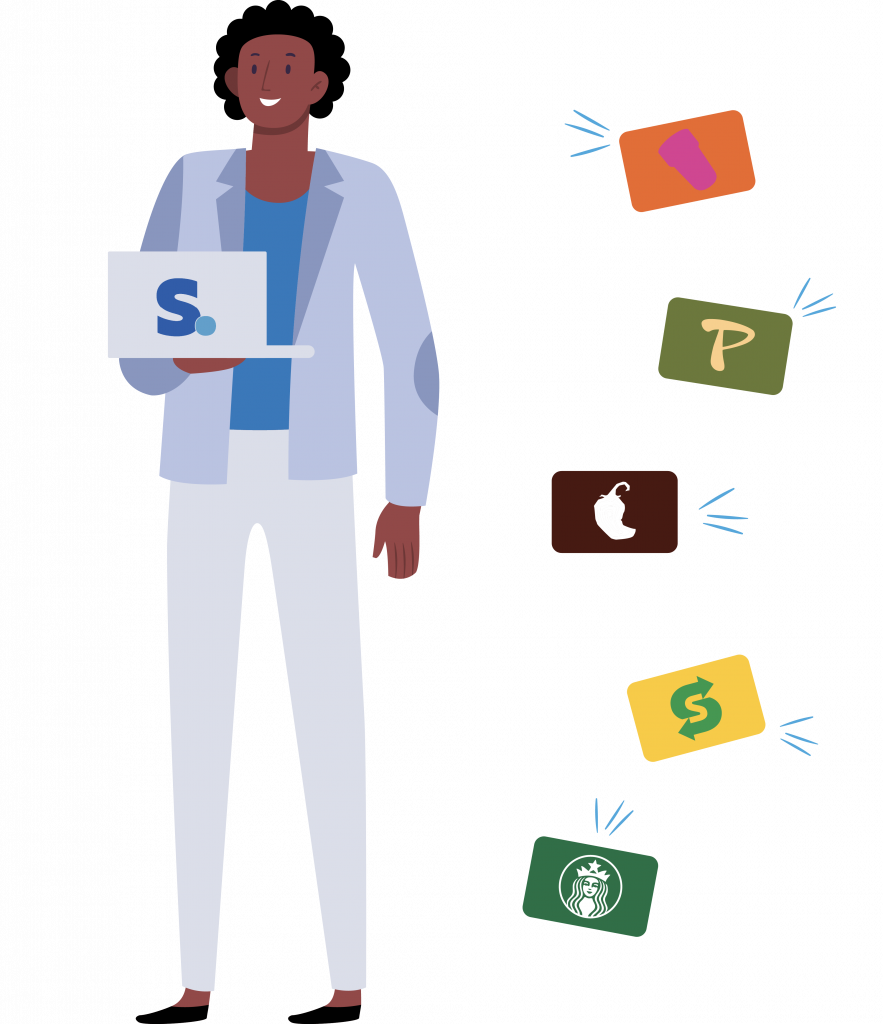 Choose your demo time.
---
SimpleLTC helps you optimize Five-Star, PDPM, readmissions, and more. Simplify your MDS and PBJ workflow with pre-transmission scrubbing, direct submission, and post-validation analytics, all in one place.
Real-time Quality Measures
Pre-transmission scrubbing (including PDPM and QM rules)
PDPM tools (revenue forecasting and diagnosis explorer)
Five-Star and QRP insights
Survey Risk reporting
State incentive metrics (CA, OH, TX, FL)
And full PBJ compliance solutions
Choose your demo time now! Then complete your brief personalized demo, and the $25 gift is yours.