Welcome to the SimpleLTC booth
Trusted by 4,000+ SNFs, SimpleLTC software optimizes reimbursement, improves quality measures, reduces readmissions, and maximizes MDS and PBJ accuracy. With real-time analytics and scrubber functionality, you can simplify your MDS and PBJ workflow and feel confident in achieving optimal compliance and reimbursement. SimpleLTC is part of the Briggs Healthcare family of compliance solutions. Learn more about SimpleLTC.
As a sponsor of the AAPACN Conference for nine consecutive years, we proudly support the important work of MDS and DON professionals.
---
Thank you, AAPACN attendees
SimpleLTC loved being a part of the conference! We appreciate everyone participating in our cash drawing as well as watching our Learning Lab sessions. We can't wait to seeing everyone next year in St. Louis, face to face!
And the winners are...
$500 cash drawing winner: Laura Townsend
Learning Lab winners:

$100 Target gift card: Stacy Grondel
Apple Airpods Pro: Chasity Hartman
Get to know SimpleLTC
In less than a minute, learn why more than 4,000 SNFs love SimpleLTC. Then sign up for your free live demo.
SimpleAnalyzer™ for MDS scrubbing [1:28]
---
SimpleAnalyzer™ for PDPM [2:03]
---
SimpleAnalyzer™ for QMs [1:56]
---
One-stop shop for PBJ compliance [2:05]
---
Visit the AAPACN Learning Lab
---
We've created 7 power sessions exclusively for AAPACN attendees covering the latest regulatory and industry changes:
What's new with the October 2020 MDS item set
PBJ best practices for Five-Star success
Unlocking iQIES: The big changes for CMS account security
NHSN reporting of LTC COVID-19 infections
SNF analytics: What you don't know can hurt you
Getting the most from your MDS scrubber rules
Taking GG from good to great: True baseline and discharge status
Questions?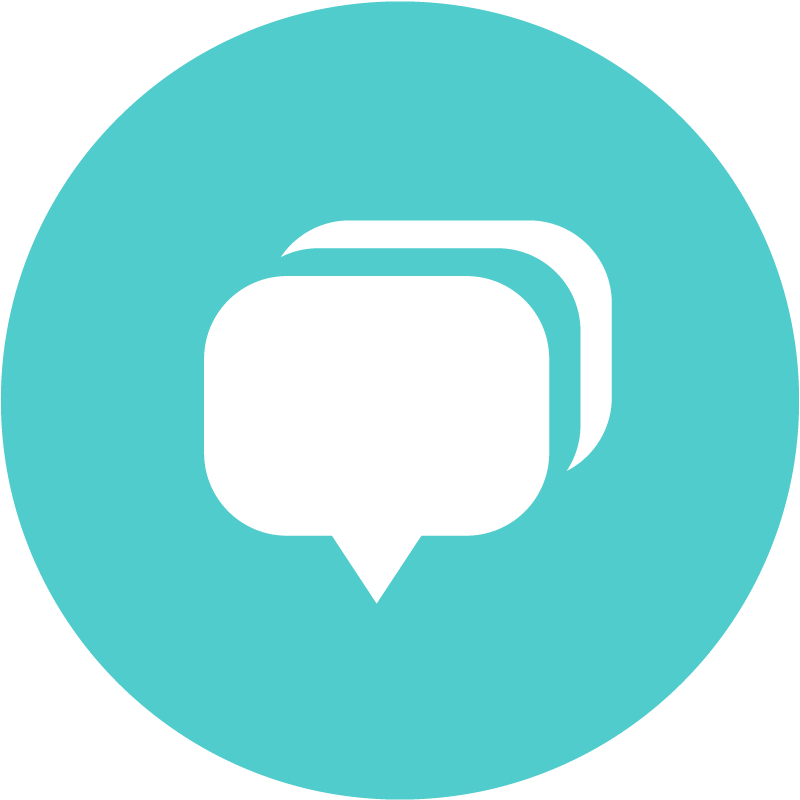 Use the chat window (bottom right) to contact us.
Wednesday, June 3

10 – 11 am ET
2:30 – 3 pm ET
4:30 – 5 pm ET

Thursday, June 4

9 – 10 am ET
4:15 – 5 pm ET
Prefer another form of communication?
Contact us directly.
Polly Kirkwood
polly@simpleltc.com
616.308.4798
Mary Madison

Clinical Consultant

Jason Jones

Chief Technology Officer

Polly Kirkwood

Director of Sales


Jenn Feige

Cofounder, ezPBJ™

Josh Miller

Account Manager

Corey Pauley

Director, Software Engineering

Ethan Tayne

Product Strategist

Melina Halikias

Marketing Manager

Ken Bell

VP Marketing
Meet our team
Here are the folks who spent hundreds of hours preparing resources to help you get the most out of AAPACN 2020. You'll hear many of their voices in the SimpleLTC Learning Lab and our PBJ breakout session.
Questions for our team? Message us in the chat window.
Ready to see SimpleLTC in action?
We'd love to show you why thousands of SNFs love SimpleLTC. Just click below to sign up for a quick online demo.
---
---